The Magnes Collection of Jewish Art and Life was established in 2010 after the transfer of the Judah L. Magnes Museum to the University of California, Berkeley. Its remarkably diverse archive, library and museum holdings include art, objects, texts, music, and historical documents about the Jews in the Global Diaspora and the American West. As one of the preeminent Jewish collections in the world, it provides highly innovative and accessible resources to both scholars and visitors.
The former Judah L. Magnes Museum, one of the first Jewish museums in the United States, was founded in Berkeley in 1962 by Seymour Fromer and his wife, Rebecca Camhi Fromer. Reflecting the guiding concerns of American Jewry after the Holocaust, The Magnes focused on preserving the legacy of vanishing communities around the world.
Its founding paralleled the establishment of Jewish studies as an academic field, and the museum continued to involve leading scholars, including UC Berkeley faculty and students, in the development and interpretation of its holdings. Responding to the ethos of pluralism of the 1960's, The Magnes expanded the canon of Jewish cultural history, integrating visual, musical and material cultures with traditional text-focused approaches.
Founded in 1962 by Seymour and Rebecca Fromer as the Judah L. Magnes Museum and moving to the University of California, Berkeley in 2010, The Magnes Collection has a rich history of collecting, preserving, studying, and sharing artistic, historical, and literary material reflecting Jewish life and culture in the global diaspora. Read More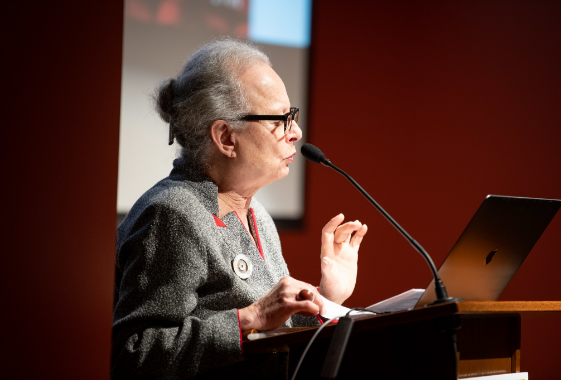 A hub of Jewish culture, scholarship, and community action with people and institutions gravitating towards The Magnes for over half a century.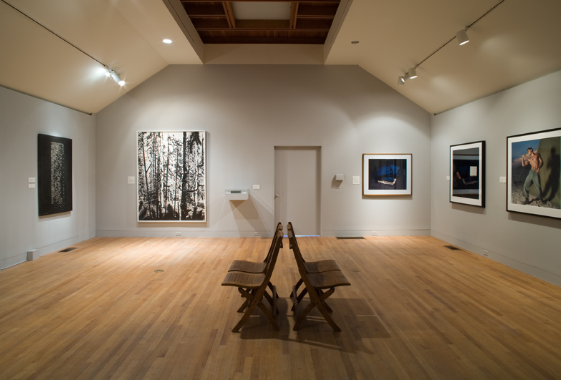 The Magnes has a proud history of presenting insightful exhibitions that break new ground in Jewish Studies research.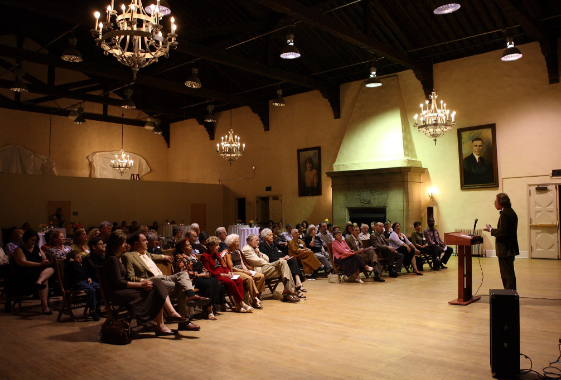 The Magnes presents a broad range of educational and public programs as well as innovative collaborations with other institutions.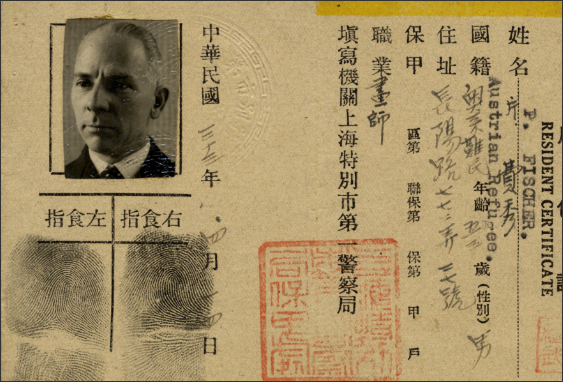 Explore the rich publication history focused on The Magnes' holdings and study of Jewish culture in the global diaspora and the Holocaust.
Do you still have a question?
If you can't find the answer to your question, you can always contact us.