The Museum holdings of The Magnes encompass two main areas: Jewish Art and Jewish Life.
The Jewish Art collection includes painting and sculpture, photography, works on paper and artist books, as well as digital and mixed media.
The Jewish Life collection includes thousands of objects representing personal and family rituals, synagogue and communal life, and the social interactions among Jewish and host communities in the Global Jewish Diaspora throughout history.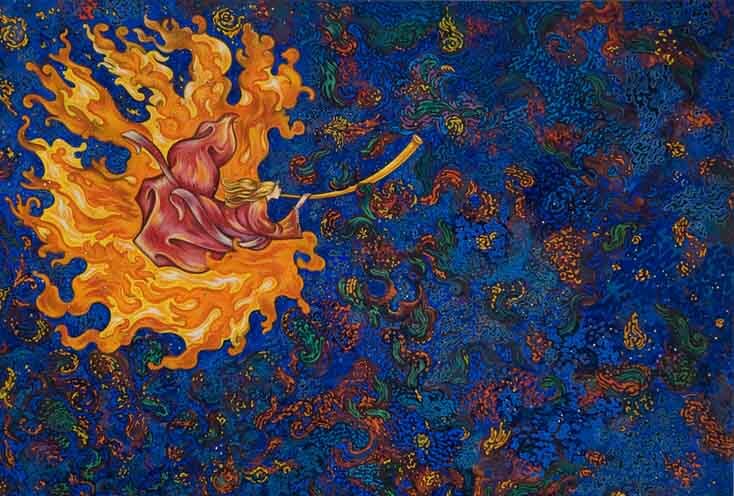 Jewish Art
The Jewish Art holdings of the Magnes include representational and abstract works of art primarily from the nineteenth and twentieth centuries. The holdings include an extensive collection of works by Arthur Syzk and Roman Vishniac.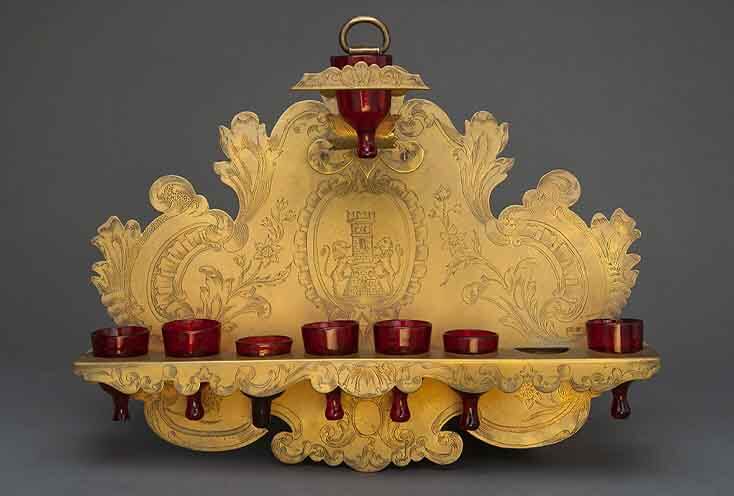 Jewish Life
The Magnes Collection is a unique source of primary evidence about Jewish life in the Global Diaspora. Objects included here serve as testaments to the intersection of the material and spiritual dimensions of the Jewish experience.