The library holdings of The Magnes include rare and illustrated books from the global Jewish diaspora, periodicals, reference and original materials about Jewish history in the American West, as well as sound recordings, music books and manuscripts.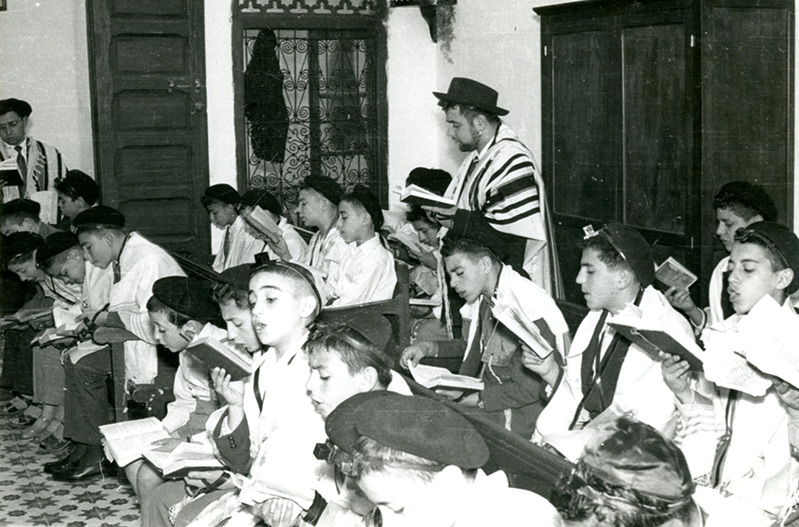 Global Jewish Diaspora Library
The Global Jewish Diaspora library holdings of The Magnes were created through collecting campaigns in India, North Africa and Central Europe, as well as through donations by Bay Area collectors.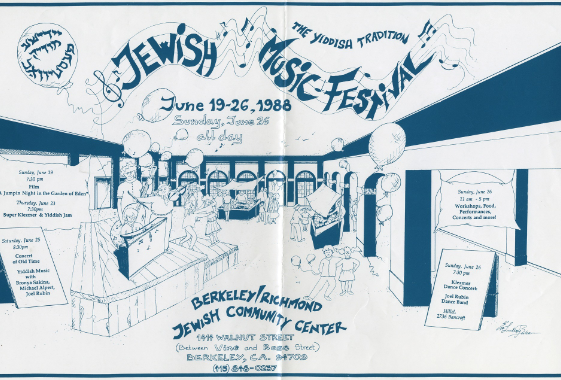 Western Jewish Americana Library
The Western Jewish Americana Library holdings at The Magnes constitute the world's largest collection of reference and research tools about the Jewish experience in the American West.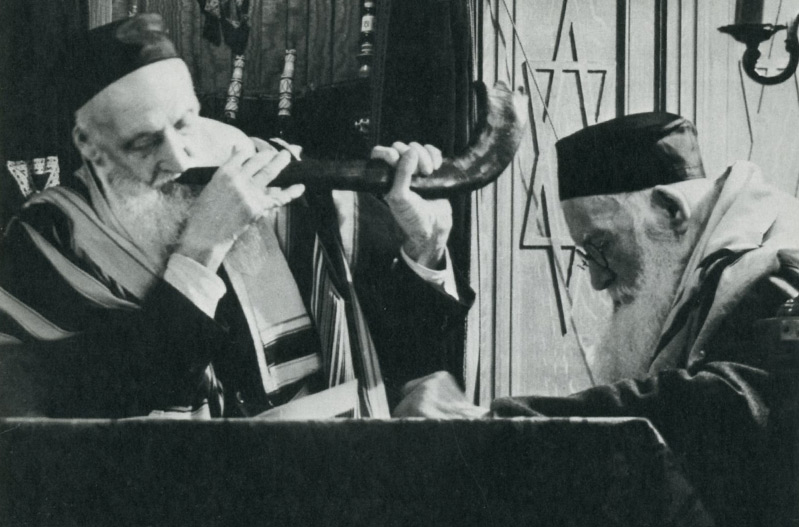 Music
The music holdings of The Magnes are an important repository of Jewish musical memory in the Western United States. All aspects of Jewish music are represented: ethnographic evidence, cantorial music, early Zionist songs, and popular American Jewish hits.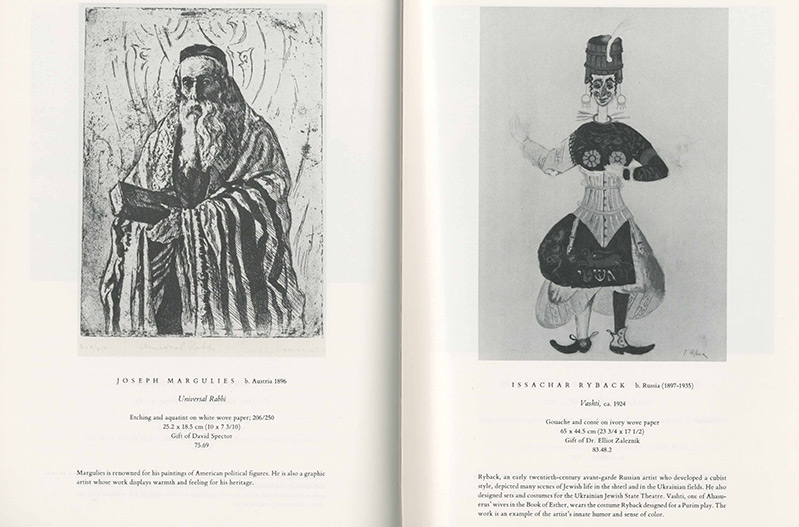 Reference Collection
The Reference Collection is housed in the Florence Helzel Collection Study, and includes standard reference works, catalogs raisonné, monographs, and other materials supporting study and research of the larger holdings of The Magnes.