Doing Research at The Magnes
The rich and diverse holdings of The Magnes are broadly available for viewing, study, and research.
The Magnes Collection is currently processing the Roman Vishniac Archive. It is not available for reasearch at this time.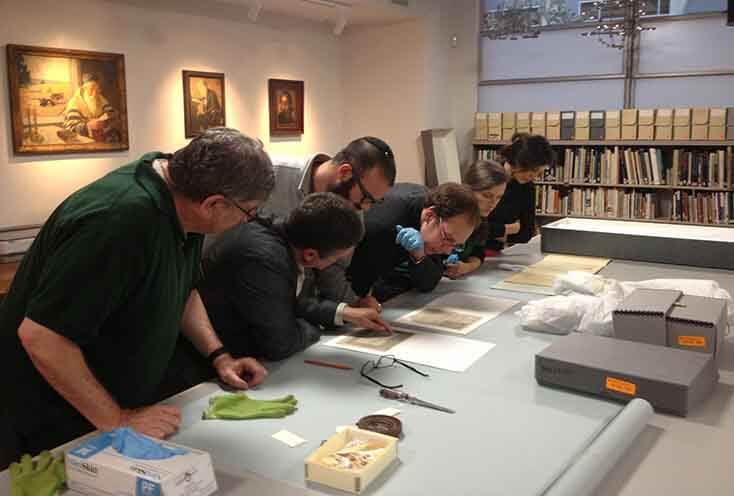 Almost all holdings are located in house at The Magnes. The Western Jewish Americana archives are accessible at The Bancroft Library on the main UC Berkeley campus.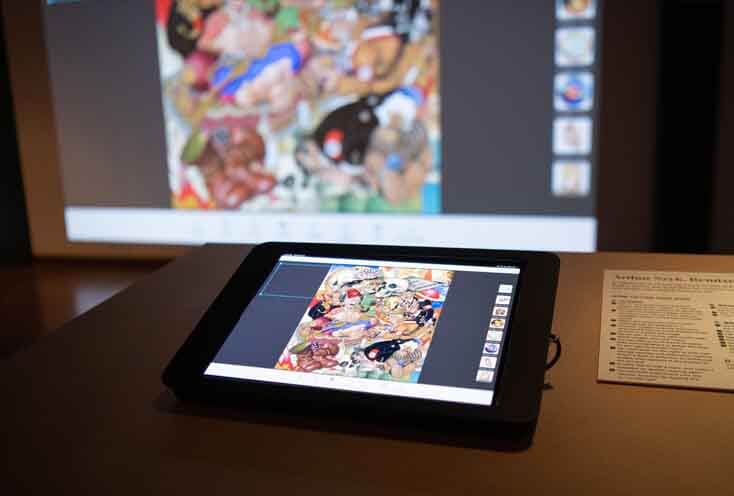 The Magnes has multiple online tools including archived exhibitions, images from the holdings, and historical programs.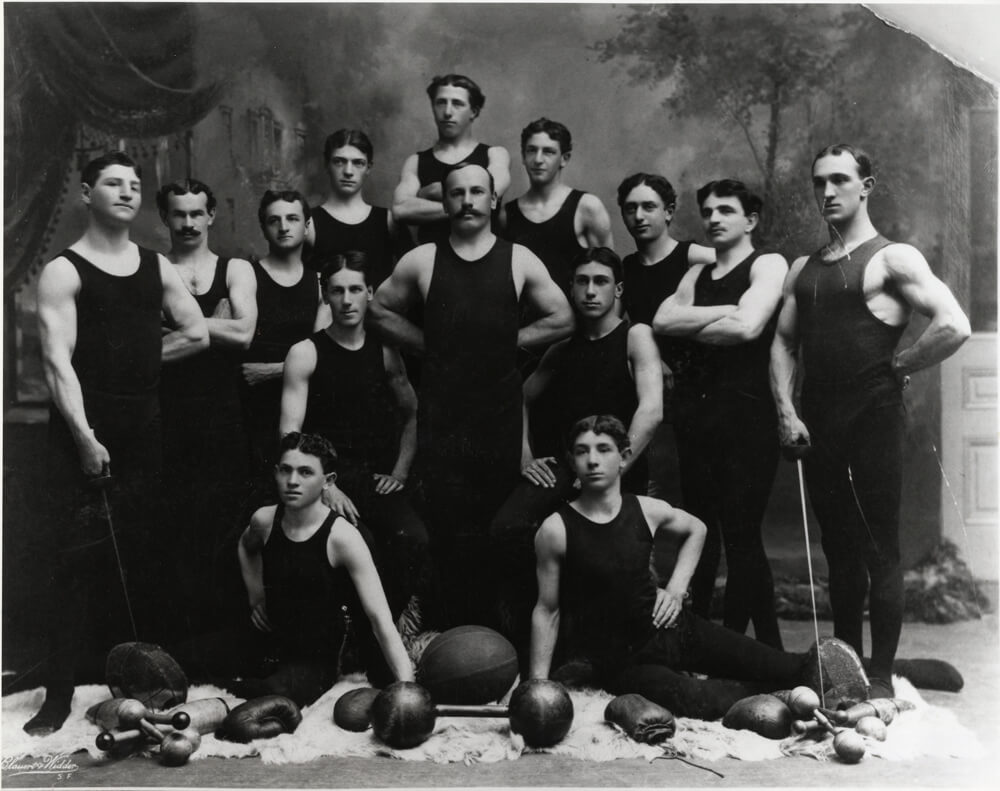 Information on how to ask reference questions, access the Helzel Collection Study Room, and obtain permissions to reproduce images of the holdings of The Magnes Collection of Jewish Art and Life.
Ask Reference Questions
Collection Access
Research Hours
Plan Your Visit
Permission to Use Magnes Images
The Magnes Online Database
Online access to collection catalog records and digital images is available through an integrated archives, library, museum database.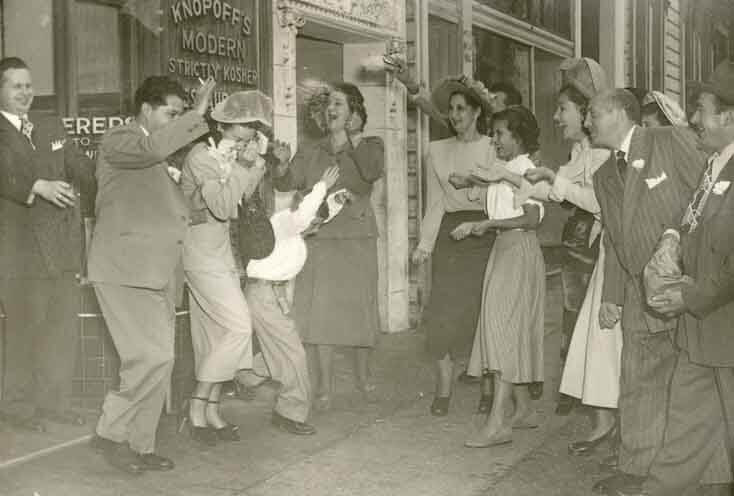 Jewish Digital Narratives
Using current technologies and social networking tools to organize, showcase and share the holdings of The Magnes through Jewish digital narratives.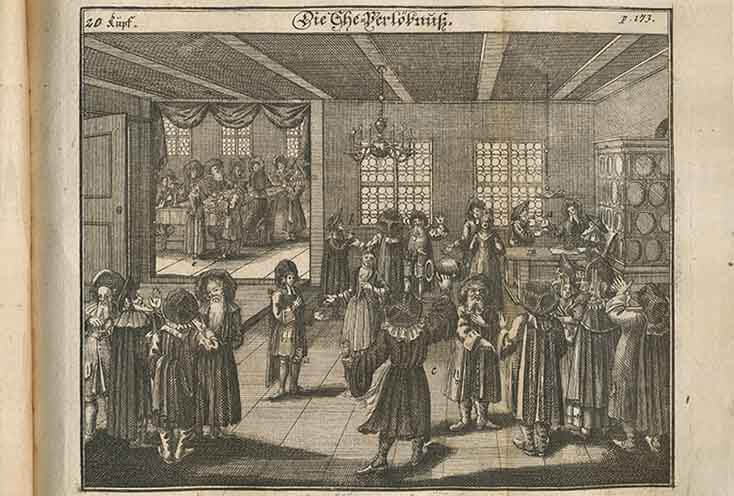 A wide selection of digitized items from The Magnes's Western Jewish Americana and Global Jewish Diaspora archival holdings.
Tuesday and Wednesday, 11am – 3pm Thursday, 11am – 2pm, by appointment. Requests for access outside of normal public service hours will be considered on a case-by-case basis.
For appointments to access Magnes holdings for research or teaching, please complete an Online Reference Form. You may also contact our Public Services at magnesresearch@berkeley.edu
This form is designed to help the curatorial staff of The Magnes provide reference services that are responsive to the needs and desires of our public.
The form may be used to ask reference questions about the holdings of The Magnes, to inquire about research access to the collections, and to request the curatorial review of proposed in-kind gifts. Submit a Research Information Form
The History of The Magnes
Do you still have a question?
If you can't find the answer to your question, you can always contact us.