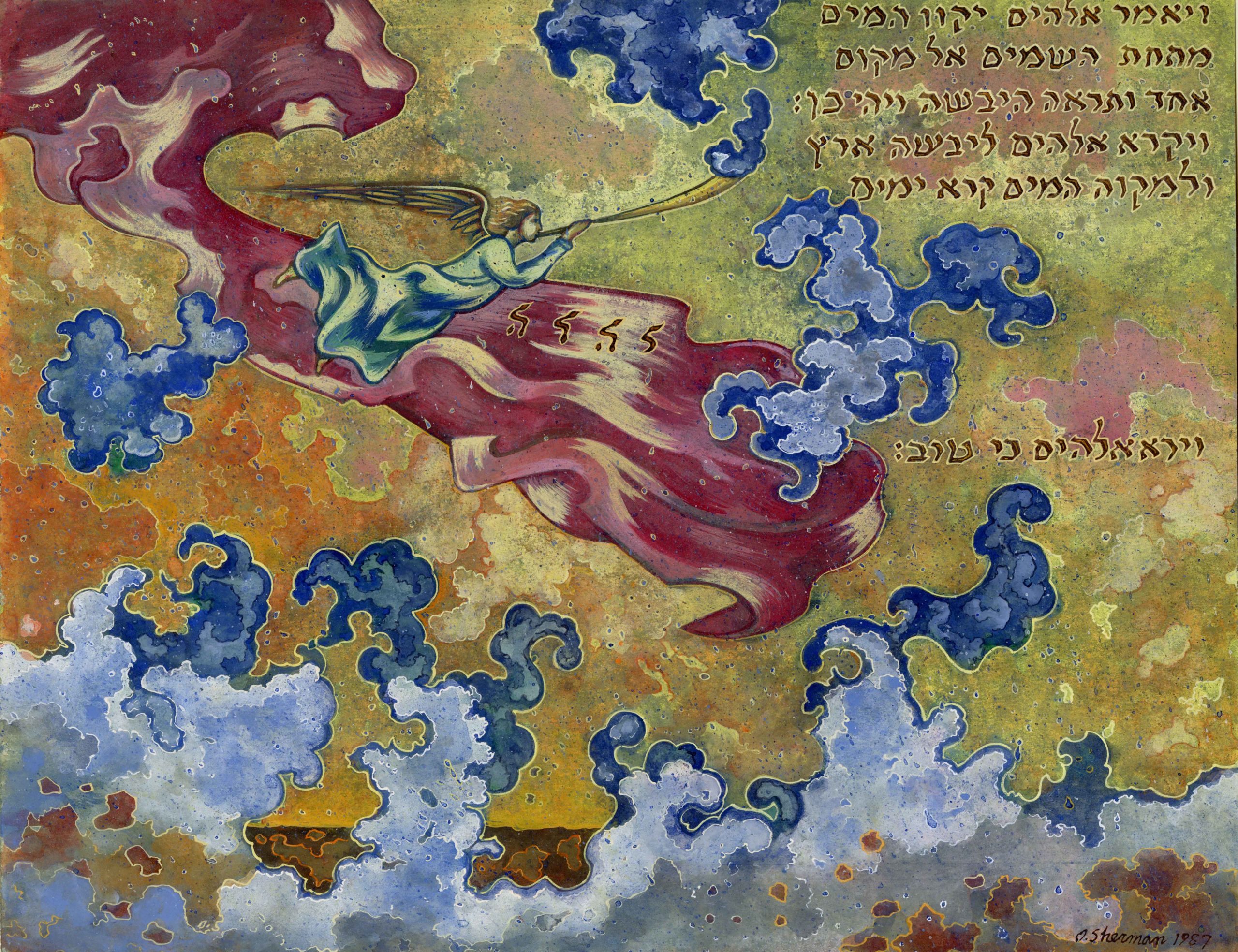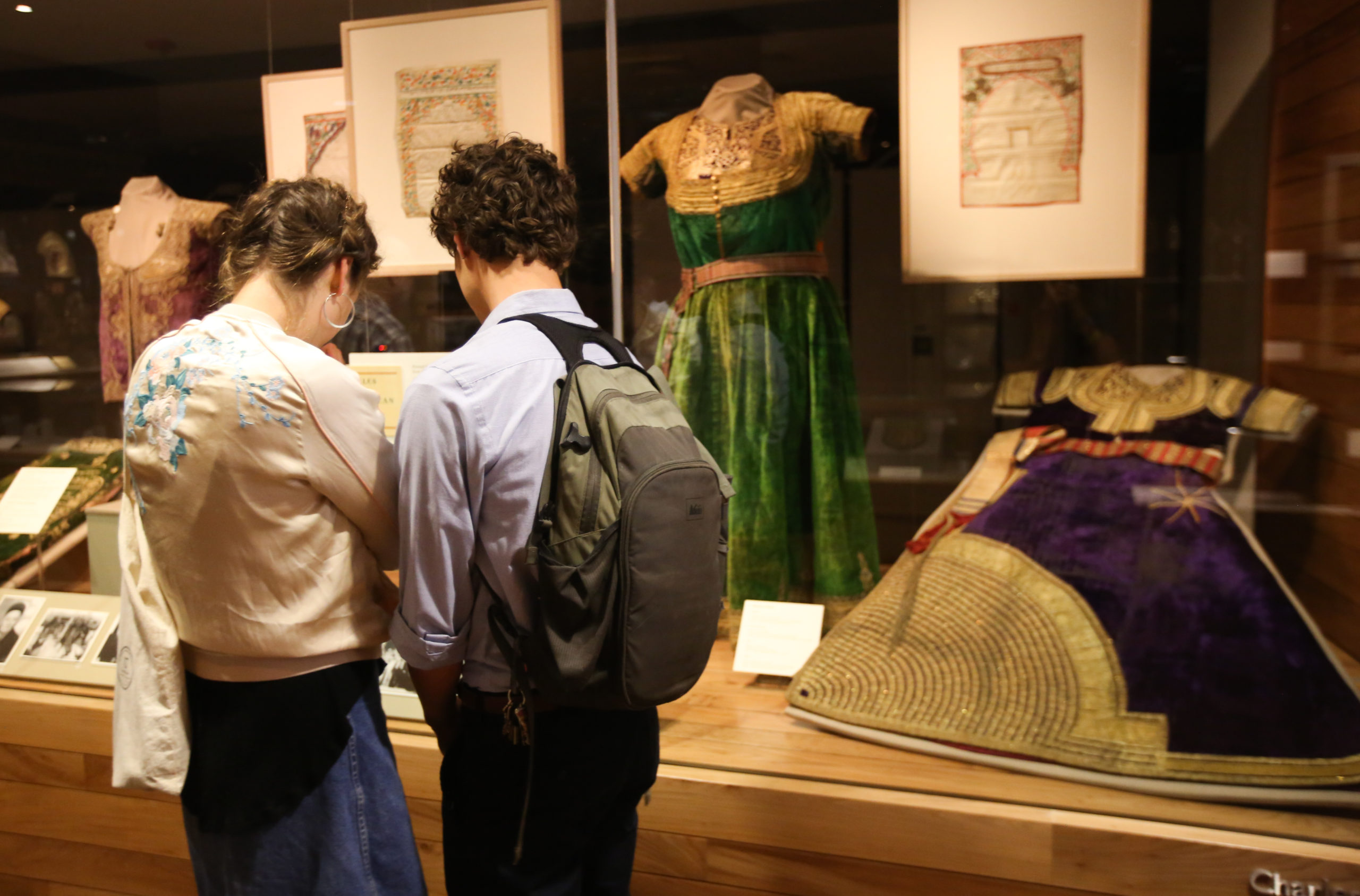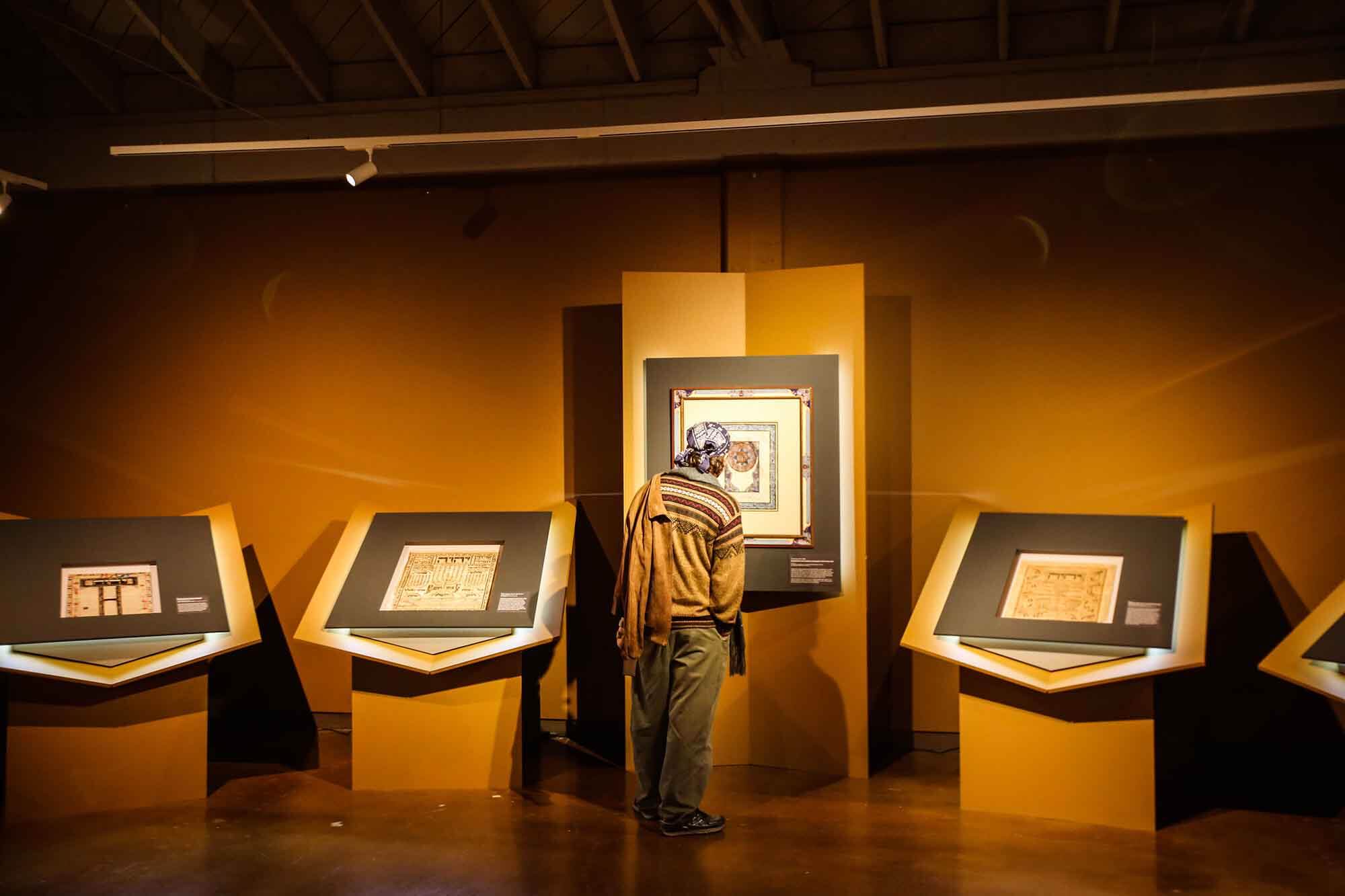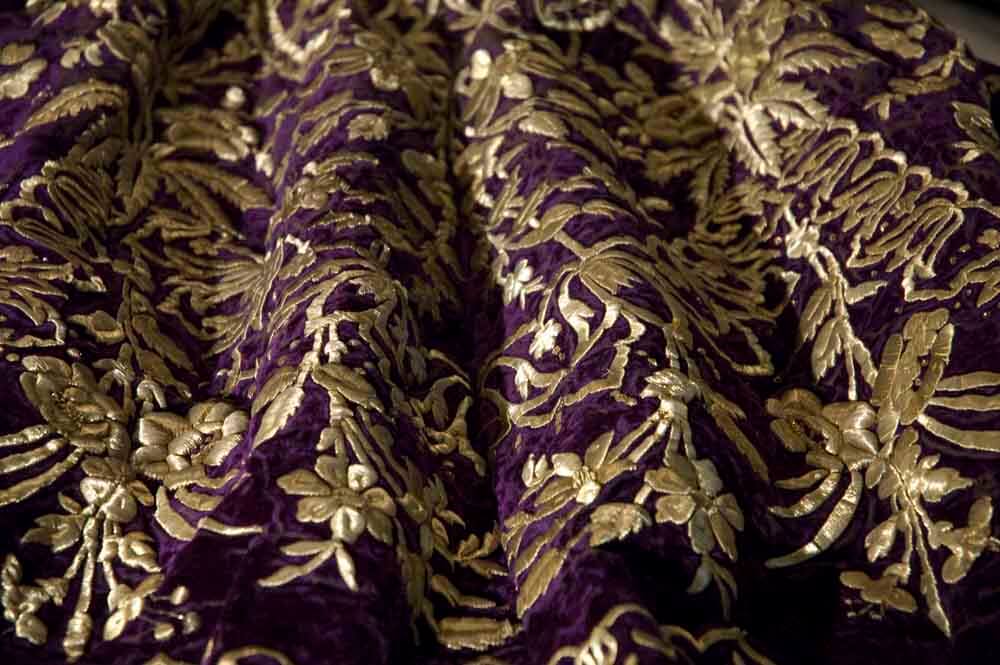 Welcome to The Magnes
Discover the rich mosaic of Jewish cultures from around the world.

Image: Painting: [2006.4.1.9] The Creation by Ori Sherman, 1986-88
Visit The Magnes
Stop by the museum and explore our exhibitions. Admission is free.
Explore the Magnes
Art, textiles, ceramics, texts — objects of sacred ritual and everyday use.

Image: Power of Attention Exhibition, Spring 2017
Be a part of the Magnes
Make a gift and shape the future.

Image: Wedding Dress, detail (Rhodes, 19th Century) Gift of Sara Levi Willis
Cities & Wars: Roman Vishniac in Berlin & Jerusalem 1947/1967
Cities and Wars brings together Roman Vishniac's previously unseen images of Berlin in 1947 after the Second World War and Jerusalem in 1967 after the Six-Day War. The exhibition highlights the unique gaze of the artist, who considered both cities "home," and carefully chronicles the devastating effects of war on urban life.
UPCOMING EVENTS
100 Years of the Yiddish Song: 1920s-2020s
Oct 26 @ 5:00 pm
Over the course of a turbulent and tortuous century, the Yiddish song has survived and is even thriving in today's flowering of performance and songwriting. Professor Mark Slobin's lecture will cover both the continuity and the new creativity of this history.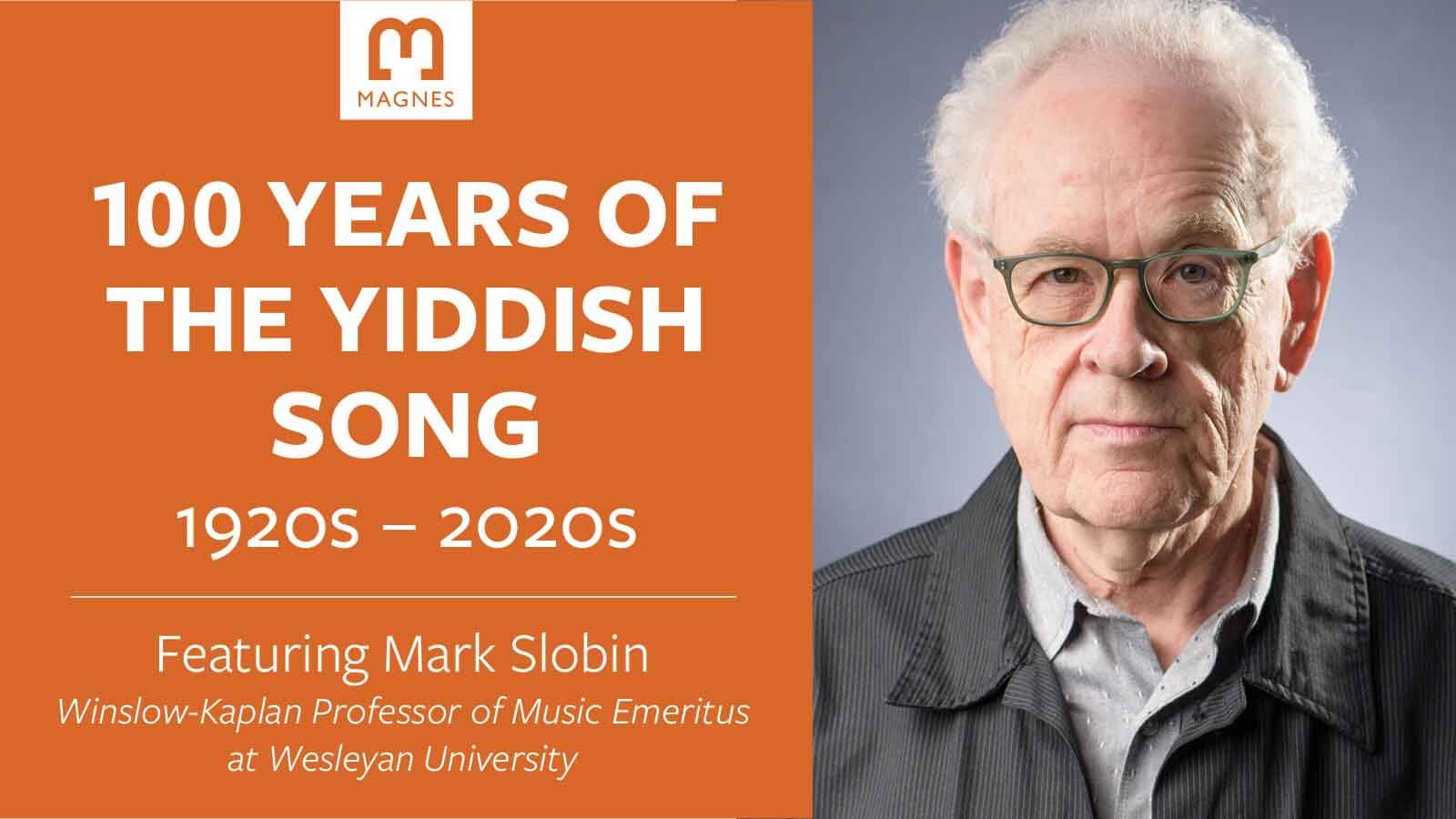 News about The Magnes Collection of Jewish Art and Life. Learn about exhibitions, programs, events, and collection highlights.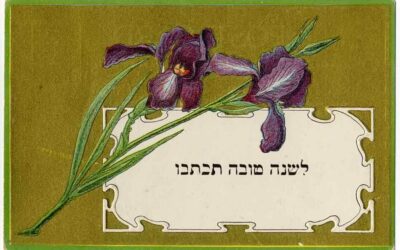 Image: Artist unknown. New Year's postcard, 20th century. Print on card. 76.242.2 I love that the Jewish New Year coincides with the start of a new school year. Both begin with feelings of excitement and promise for the new year ahead and simultaneously invite...