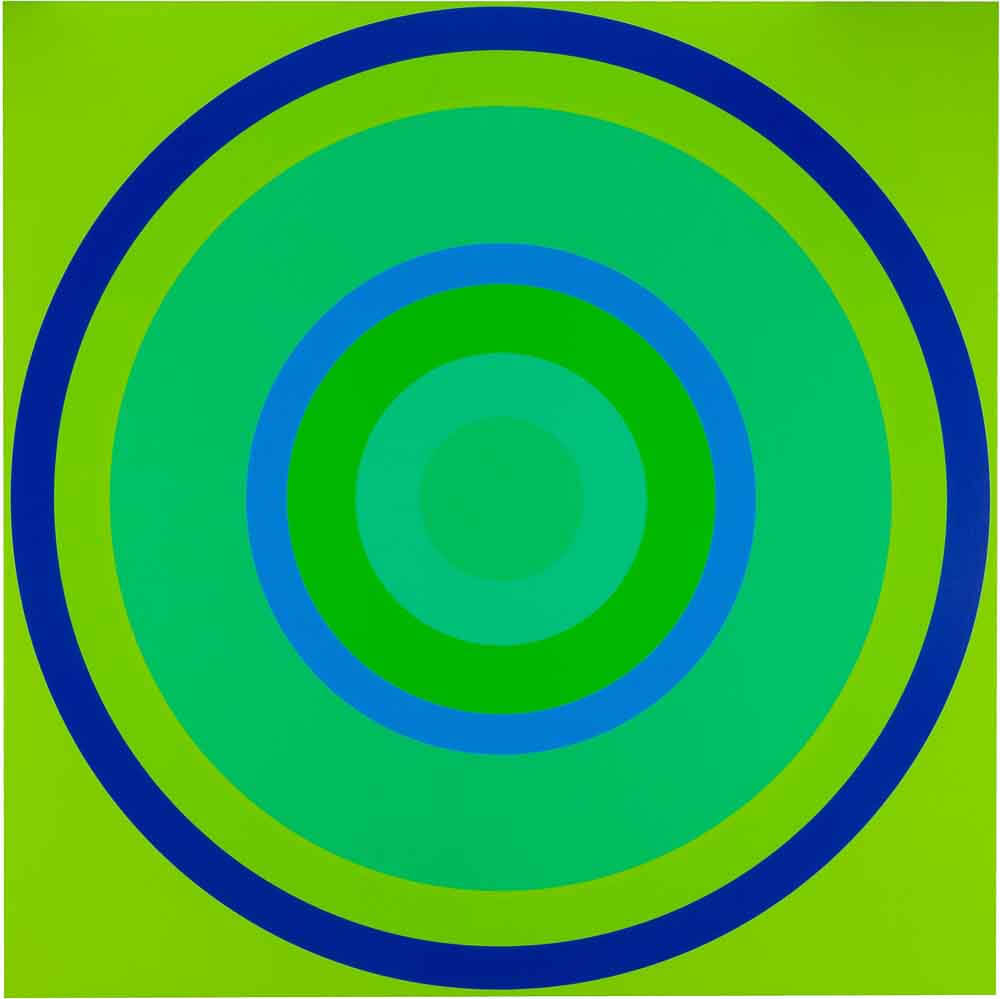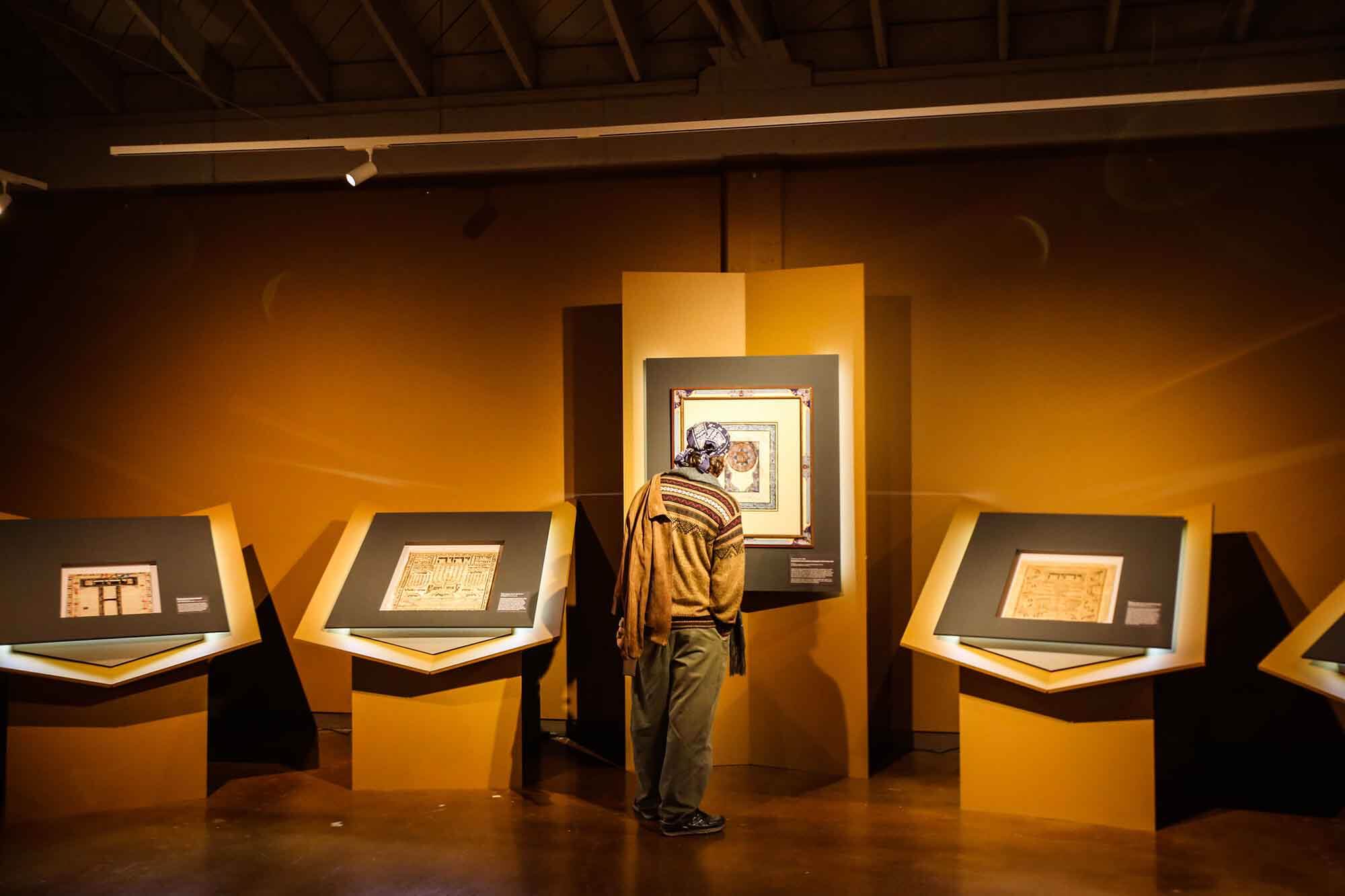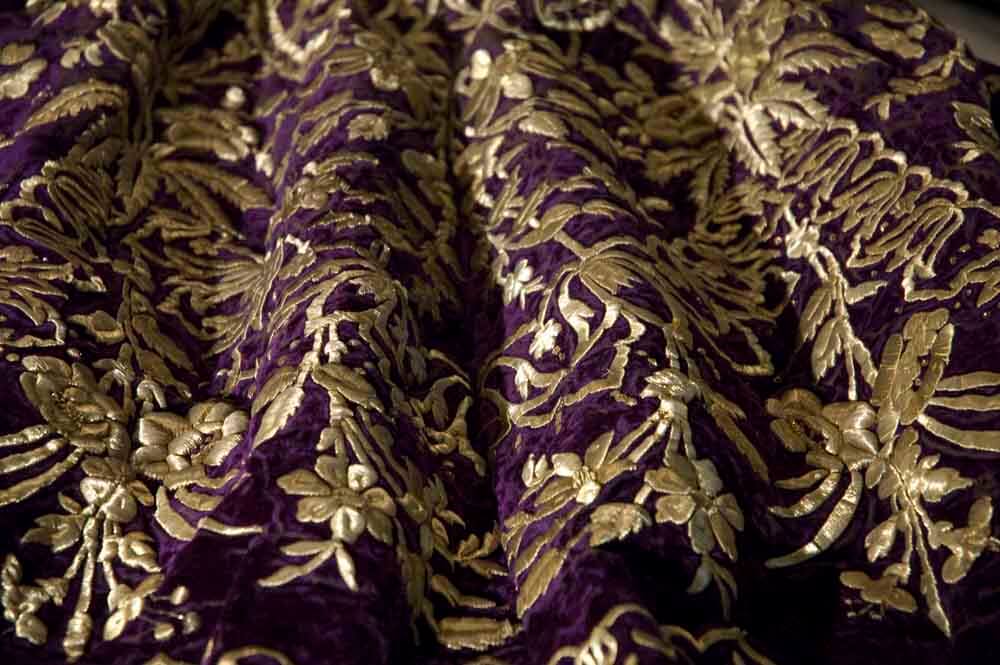 Welcome to The Magnes
Discover the rich mosaic of Jewish cultures from around the world.

Image: Untitled (SHGb02+14a Version B) painting by Jonathan Keats, 2006
Explore the Magnes
Art, textiles, ceramics, texts — objects of sacred ritual and everyday use.

Image: Wedding Dress, detail (Rhodes, 19th Century) Gift of Sara Levi Willis
Be a part of the Magnes
Make a gift and shape the future.

Image: Wedding Dress, detail (Rhodes, 19th Century) Gift of Sara Levi Willis
A message from Director John Efron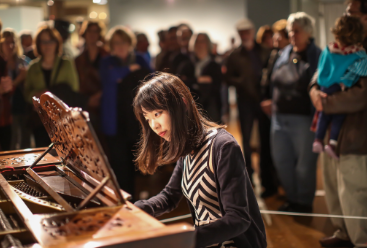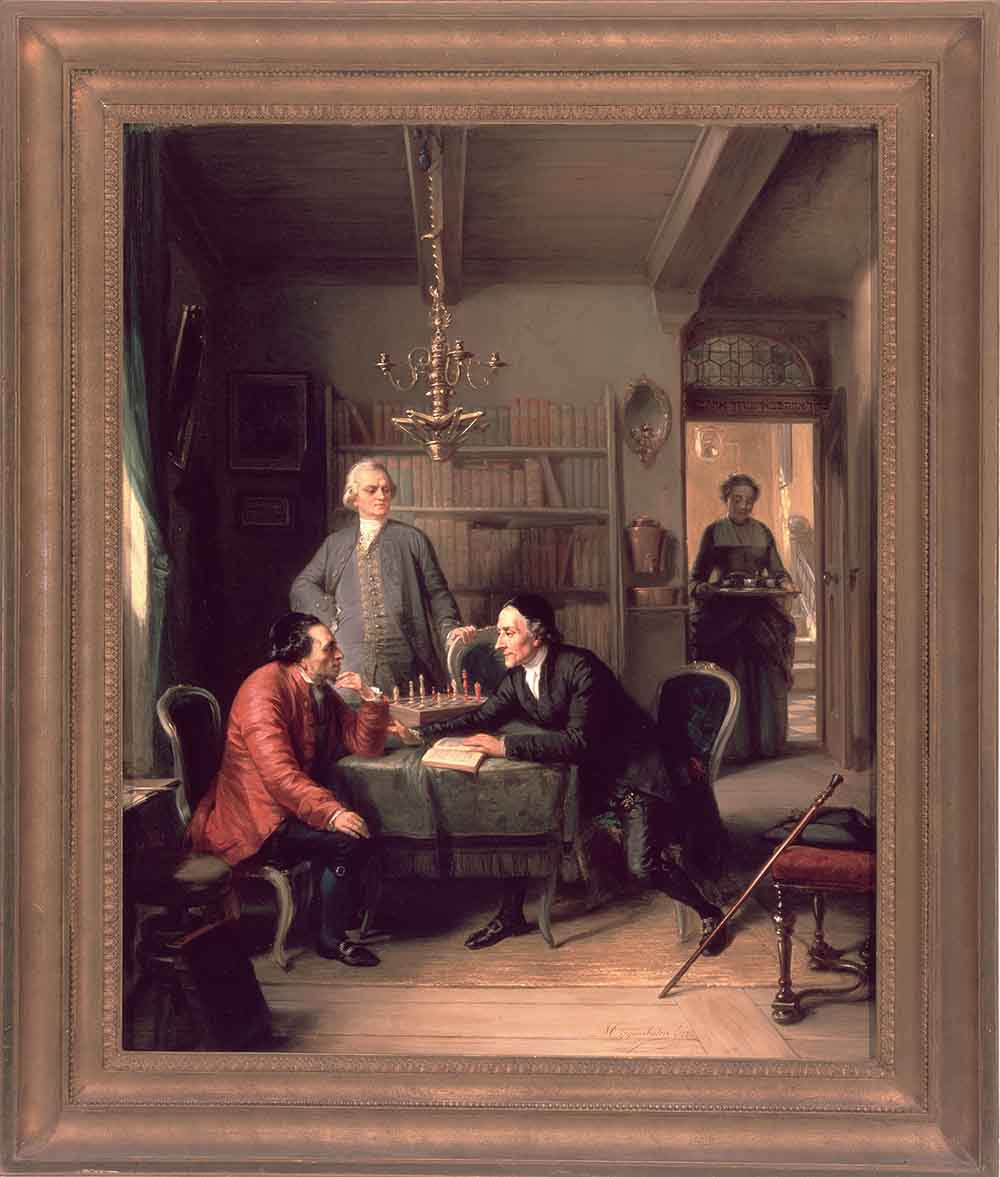 The Magnes Collection
The material culture of Jewish life throughout history and across the globe.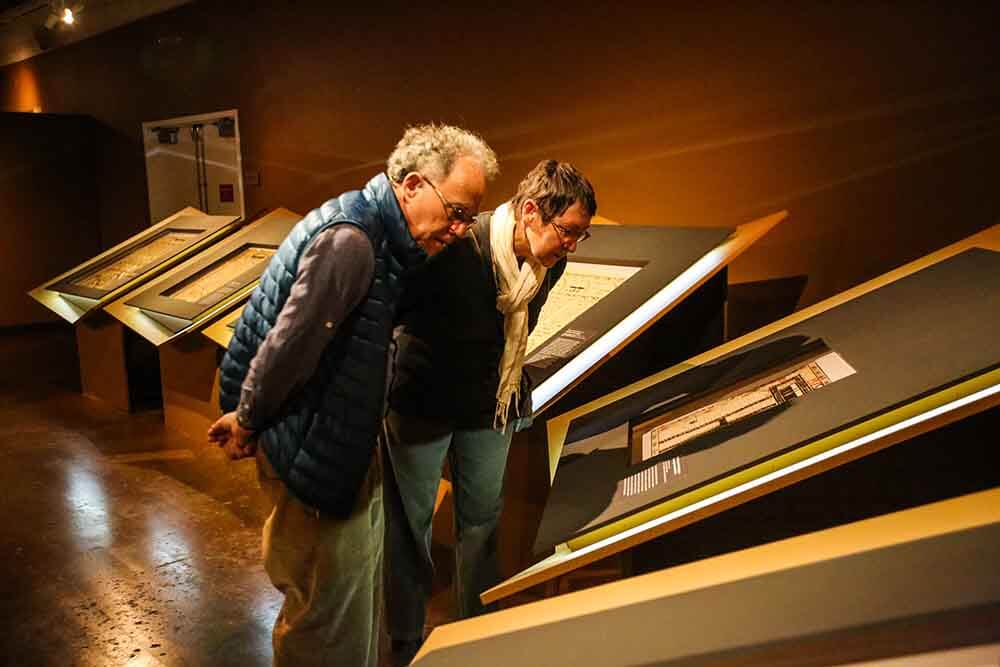 Research at The Magnes
Explore the archives, library, exhibitions, and holdings on site and online.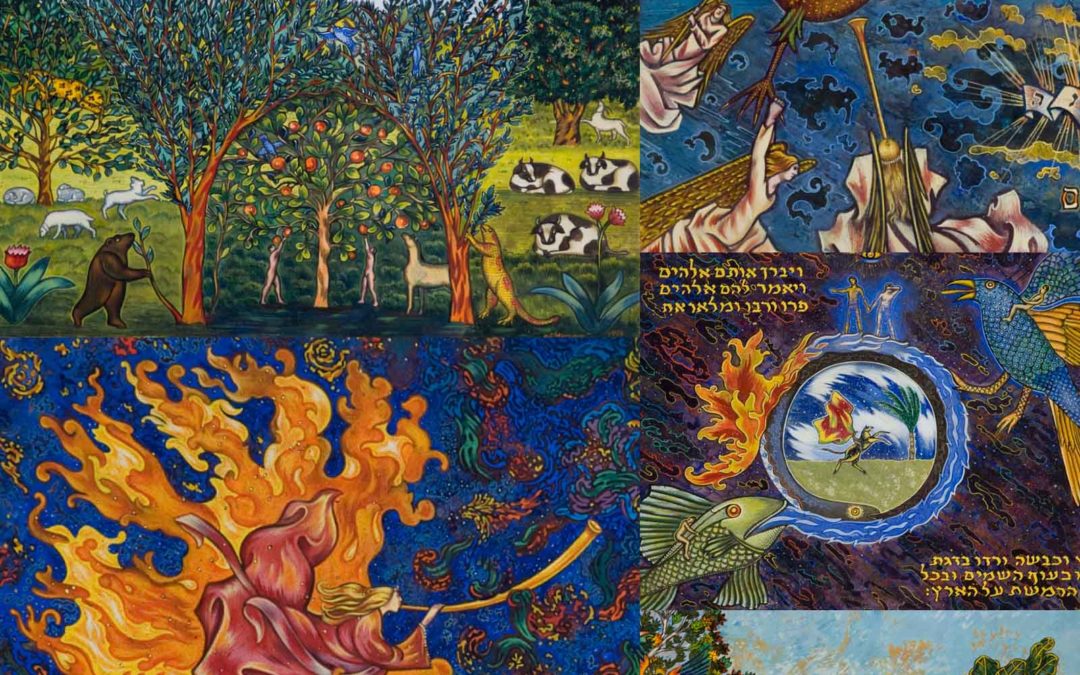 The work of Ori Sherman (1934-1988), an artist and illustrator beloved in the San Francisco Bay Area, was often infused with Jewish themes. At the end of his life after being diagnosed with AIDS, Sherman completed a cycle of 18 paintings depicting the seven days of the creation of the world as emerging directly from the Hebrew words in the Book of Genesis. The original pieces are displayed together in this exhibition.
UPCOMING EVENTS
Cal 2022 Homecoming Open House
Sep 25 @ 12:00 pm
Alumni and Parents Weekend at Homecoming is scheduled for September 23–25, 2022. Join us as we come together to celebrate the Cal community with three days of engagement with fellow […]
In Real Times. Arthur Szyk: Art & Human Rights (1926-1951)
 Created to showcase the Taube Family Arthur Szyk Collection, In Real Times. Arthur Szyk: Art & Human Rights (1926-1951) will open on September 1st at The National WWII Museum and stay through May of 2023 before heading to the Fairfield University Art Museum in Connecticut. As The Magnes' first ever traveling exhibition, these partnerships set in motion plans to showcase the Arthur Szyk and Vishniac collections across the US and internationally.
Discover the unexpected at The Magnes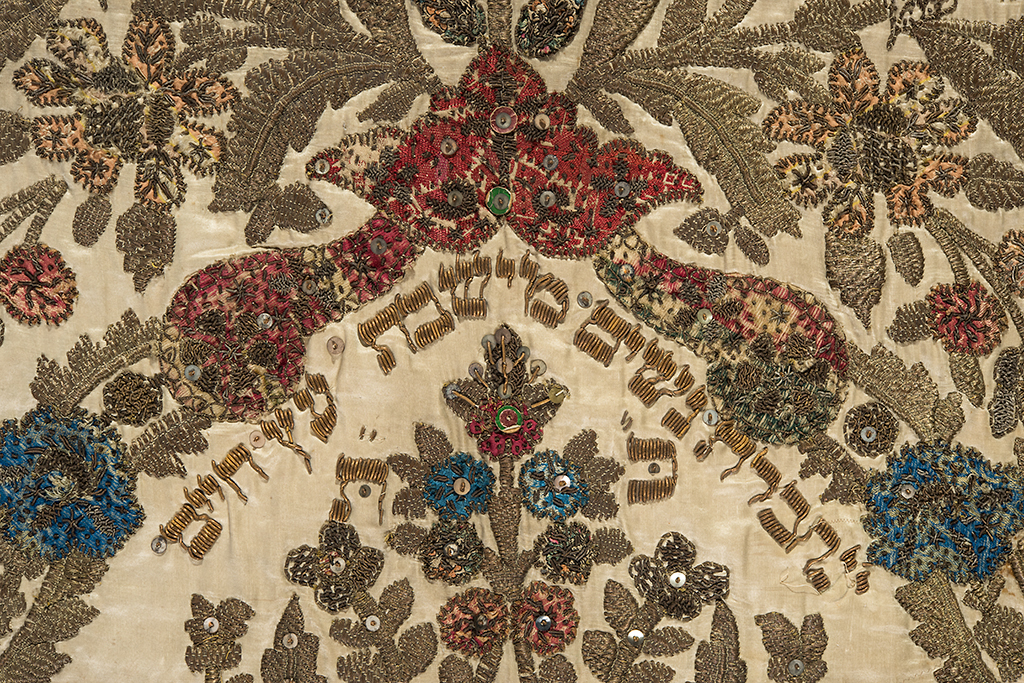 Torah Ark Curtains
Textiles created to cover and adorn the Torah Ark.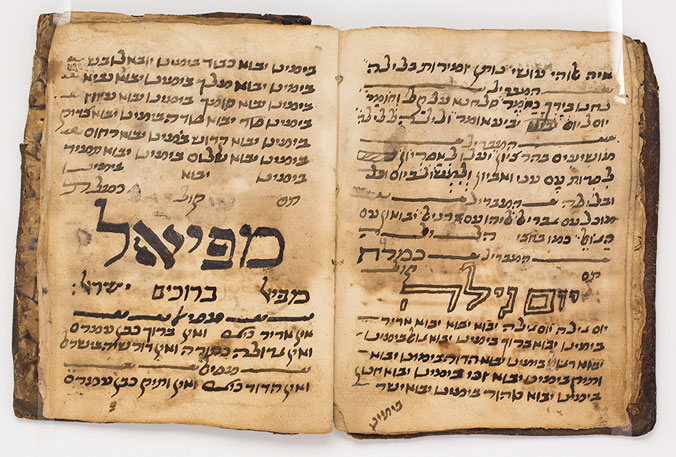 The Karaite Canon
Manuscripts from Cairo, Egypt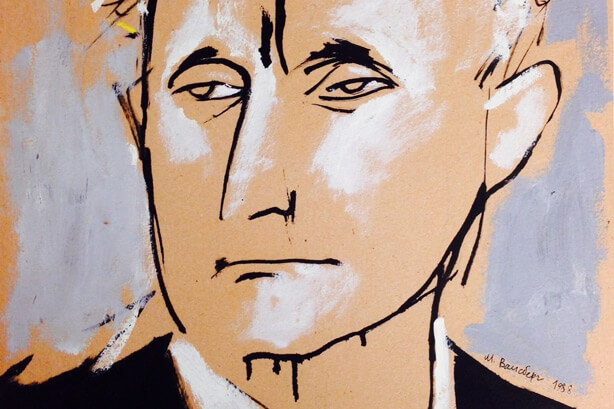 Portraiture
Works by Ukrainian artist, Matvey Vaisberg.
Help The Magnes Collection infuse the future with the best of the Jewish past.
News about The Magnes Collection of Jewish Art and Life. Learn about exhibitions, programs and events, collection highlights, and read Confluence, The Magnes newsletter.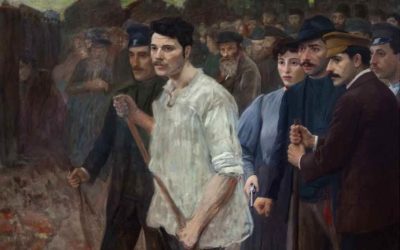 In early May, members of the Magnes community gathered for a multi-screen display of Roman Vishniac photographs and an all-day virtual symposium of panels, discussions, and conversation entitled "Roman Vishniac. In Focus, 1922–2022." Your support made this event...