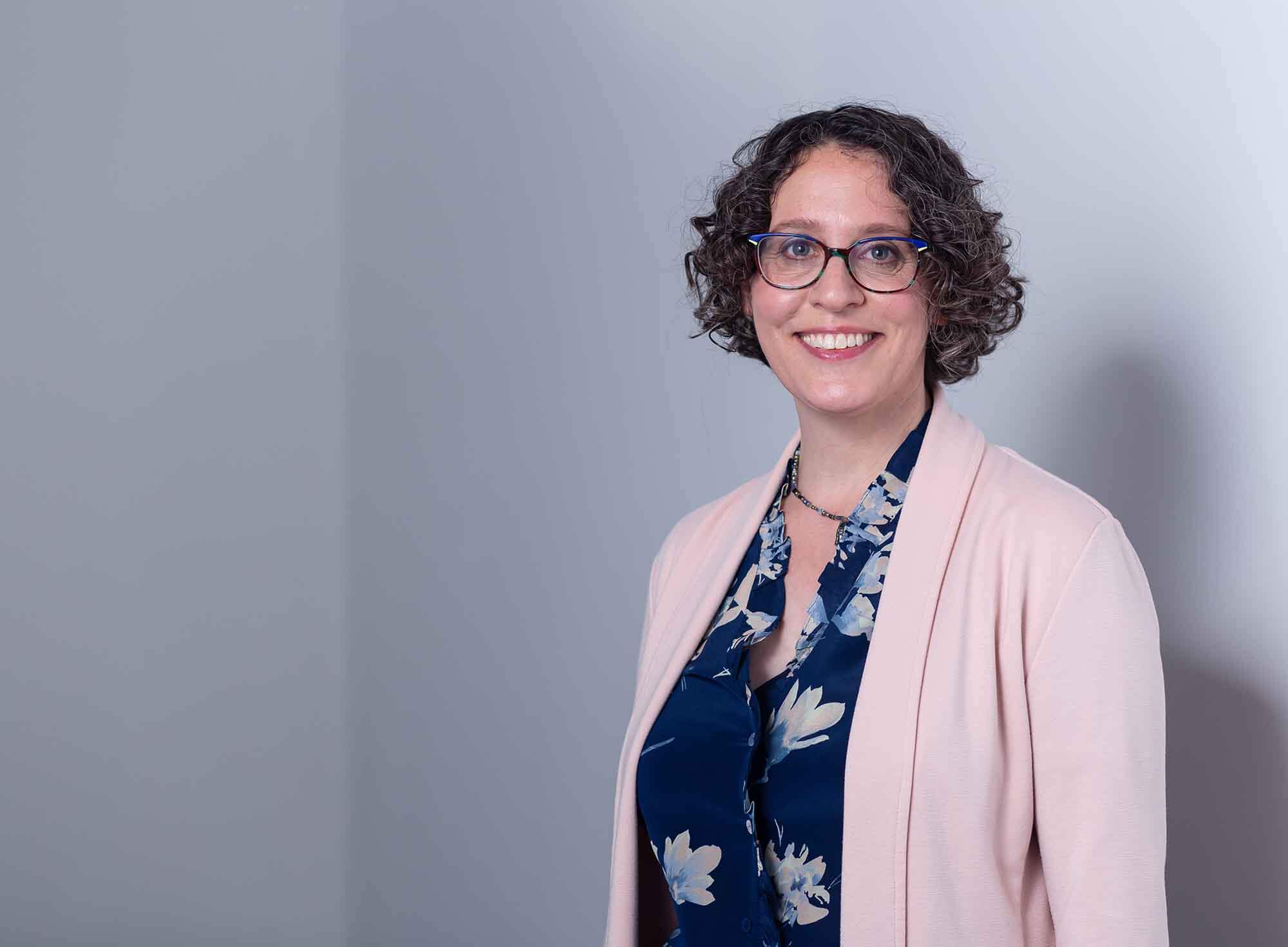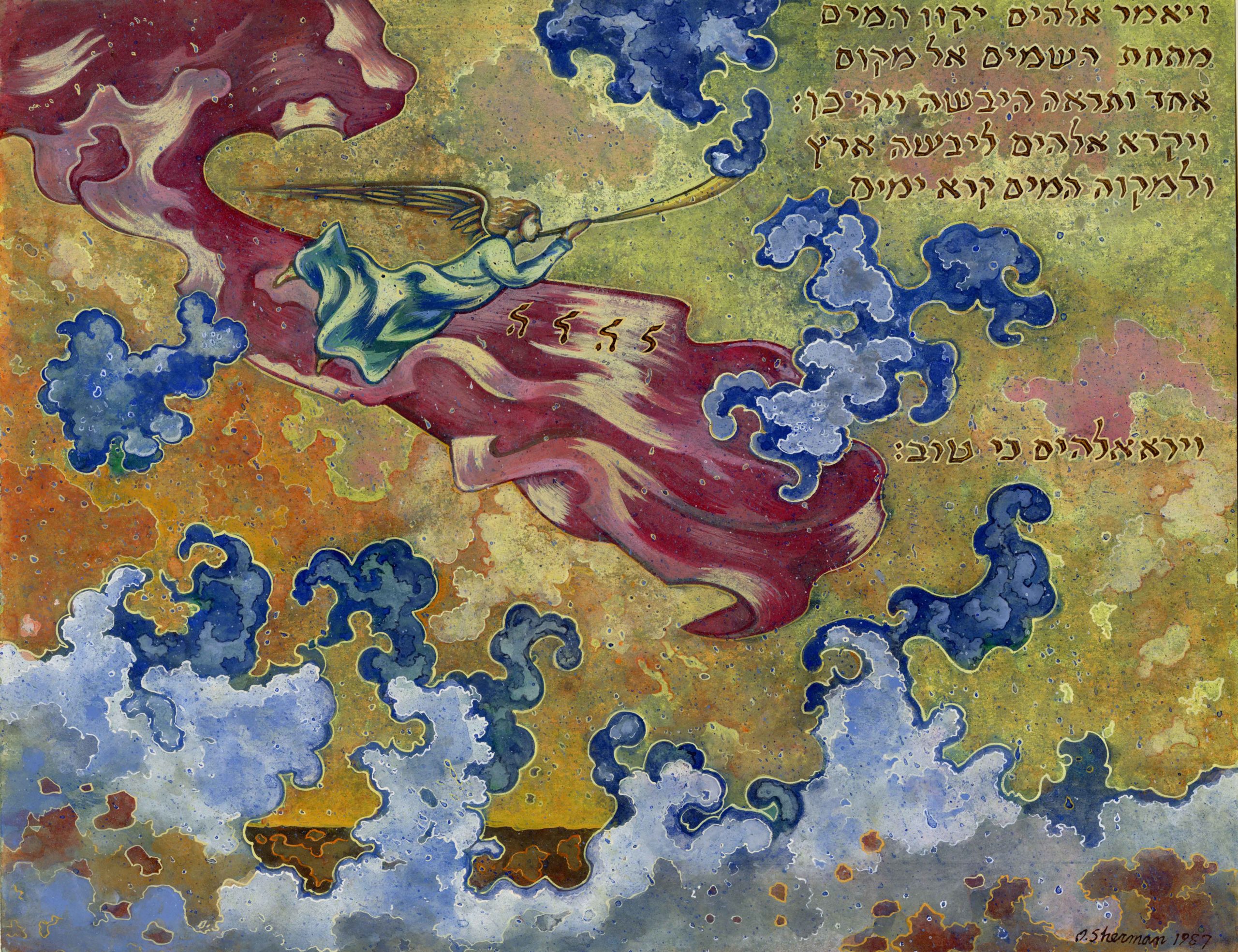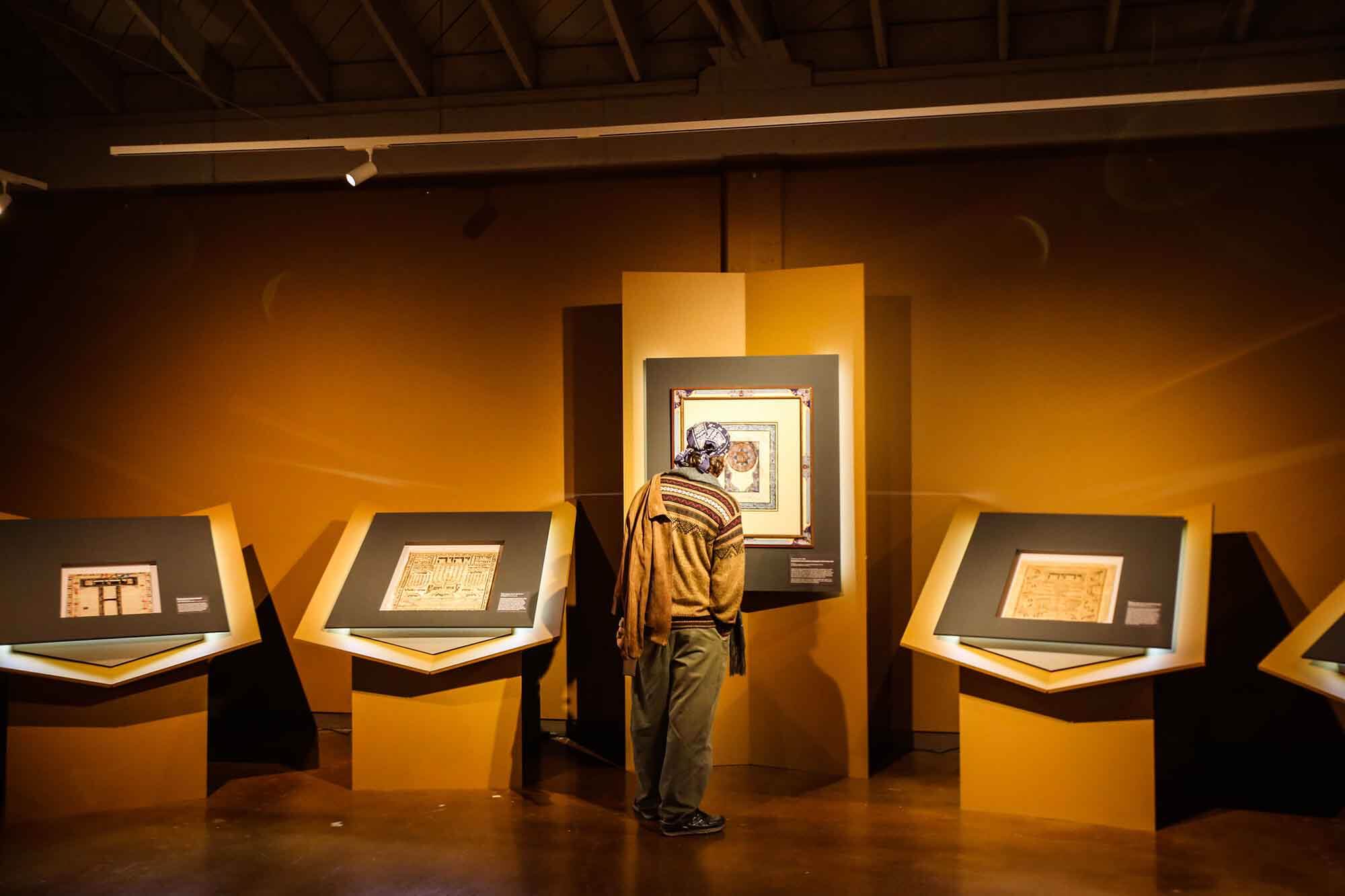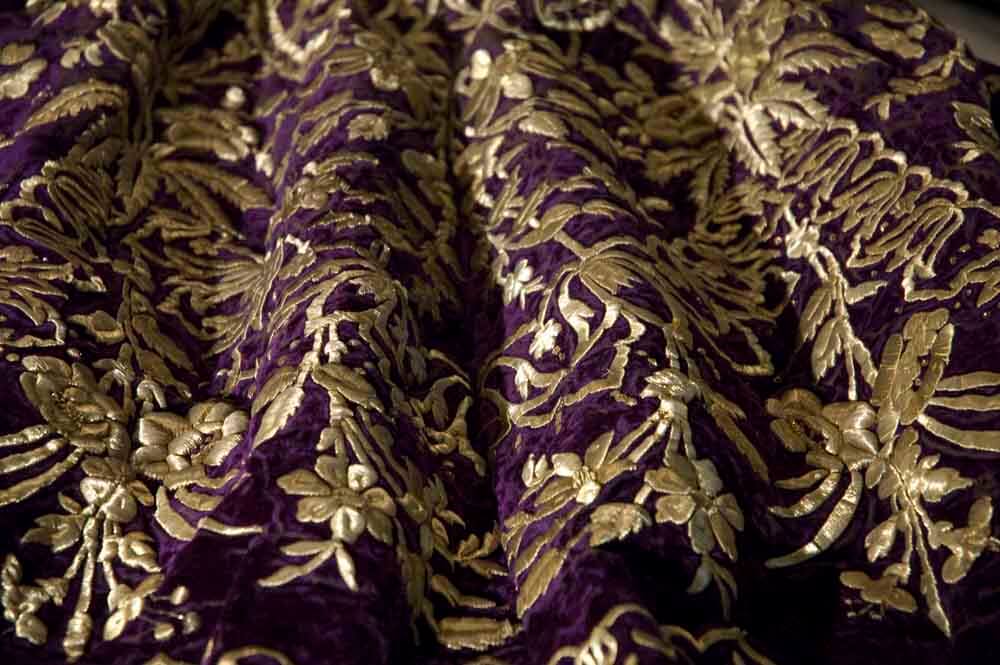 Explore The Magnes
The Division of the Arts & Humanities at UC Berkeley appoints The Magnes' first Executive Director
Photo credit: Ryuji Suzuki
Welcome to The Magnes
Discover the rich mosaic of Jewish cultures from around the world.

Image: Painting: [2006.4.1.9] The Creation by Ori Sherman, 1986-88
Explore the Magnes
Art, textiles, ceramics, texts — objects of sacred ritual and everyday use.

Image: Power of Attention Exhibition, Spring 2017
Be a part of the Magnes
Make a gift and shape the future.

Image: Wedding Dress, detail (Rhodes, 19th Century) Gift of Sara Levi Willis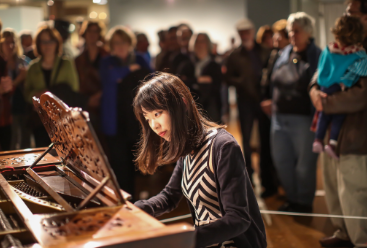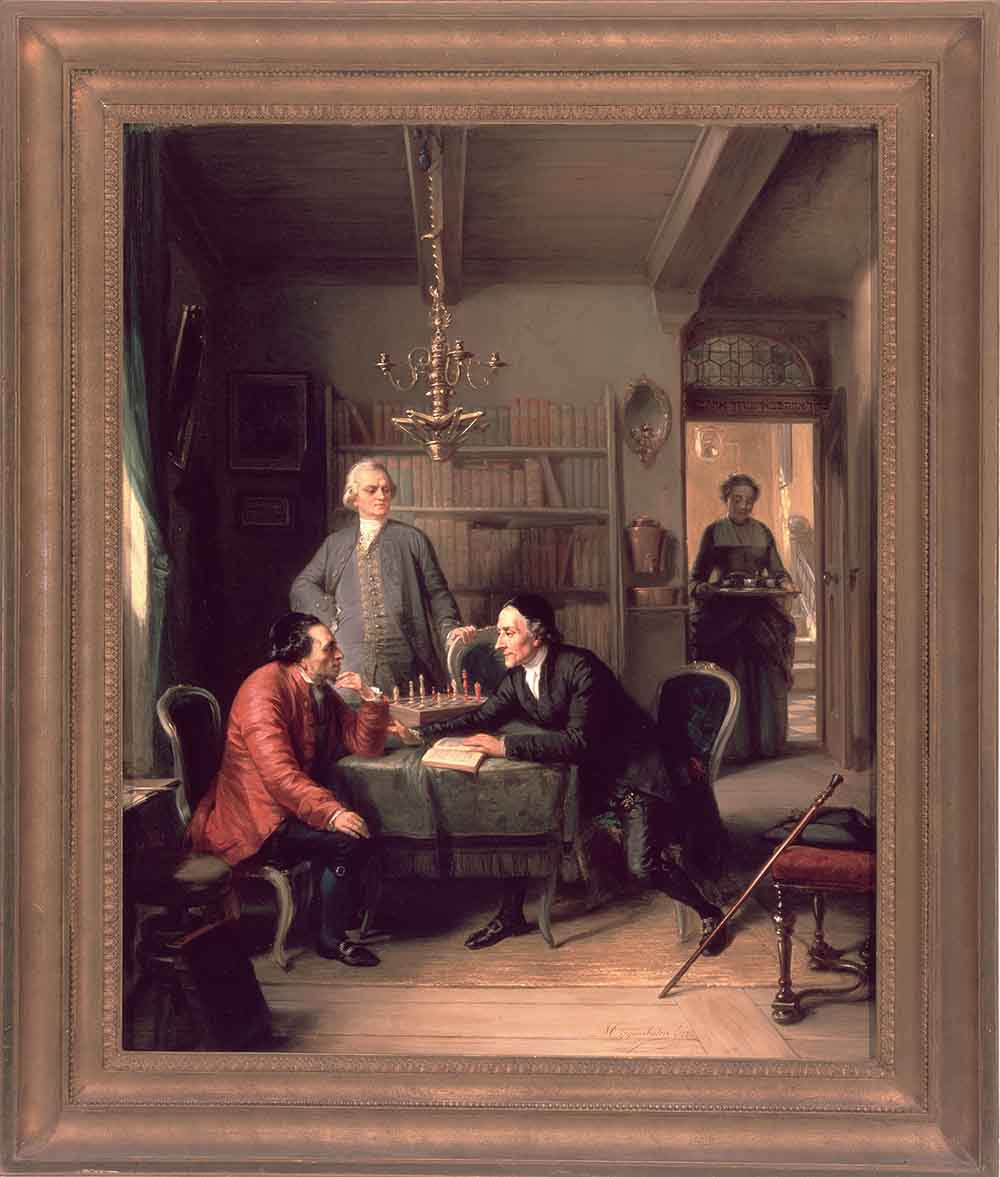 The Magnes Collection
The material culture of Jewish life throughout history and across the globe.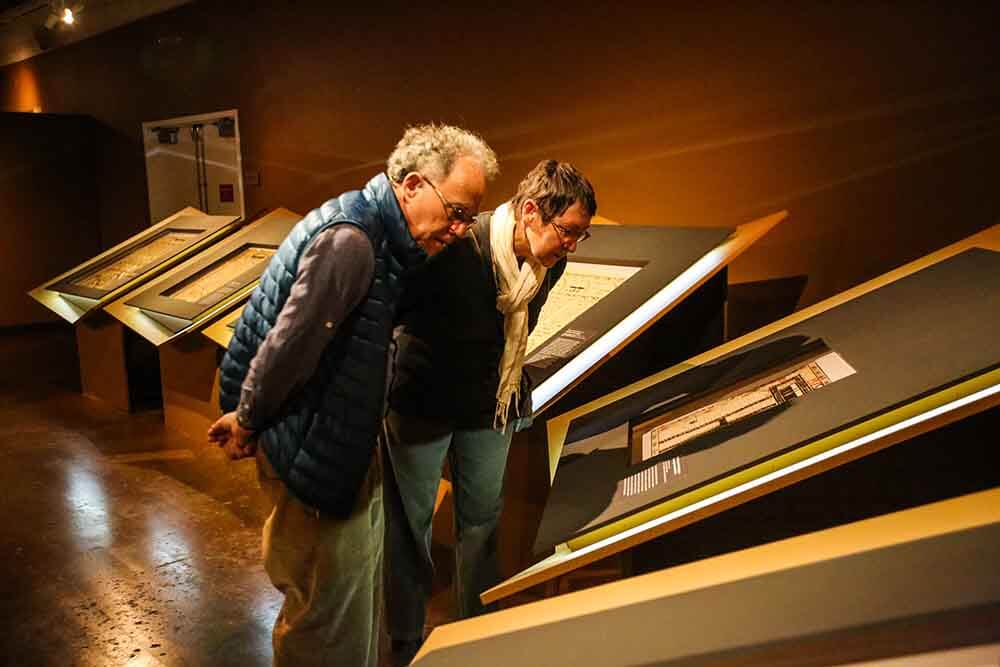 Research at The Magnes
Explore the archives, library, exhibitions, and holdings on site and online.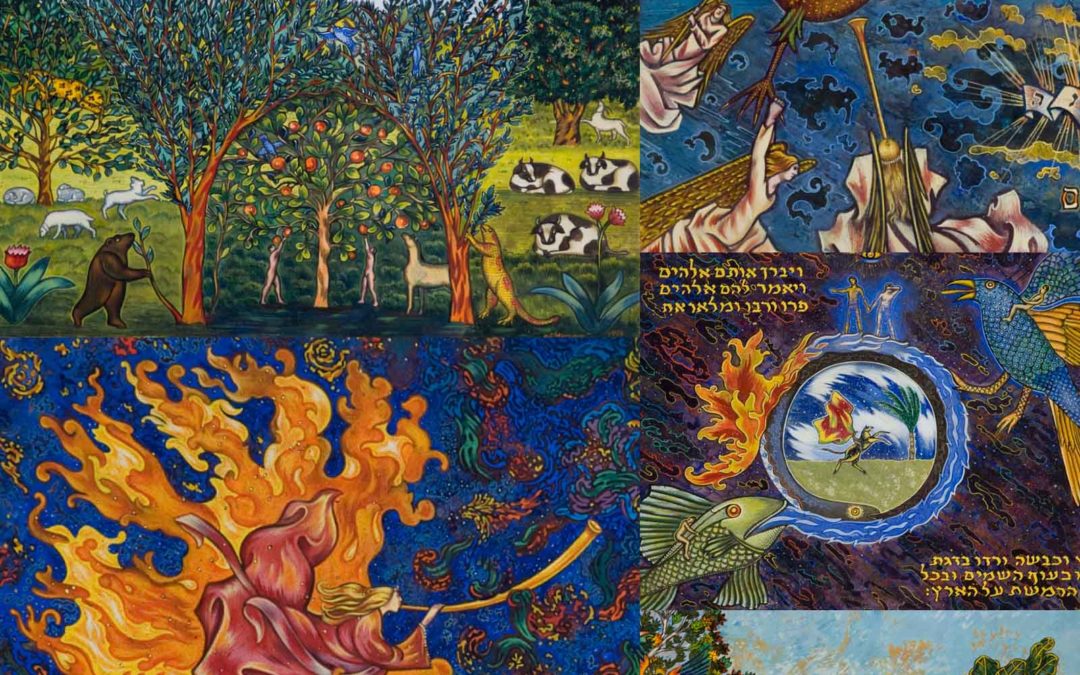 The work of Ori Sherman (1934-1988), an artist and illustrator beloved in the San Francisco Bay Area, was often infused with Jewish themes. At the end of his life after being diagnosed with AIDS, Sherman completed a cycle of 18 paintings depicting the seven days of the creation of the world as emerging directly from the Hebrew words in the Book of Genesis. The original pieces are displayed together in this exhibition.
UPCOMING EVENTS
Life's Greatest Questions: A Journey into Jewish Mystical Thought through Film and Story with Mira Z Amiras
Dec 8 @ 7:00 pm
Presented by the Bay Area Book Festival, The Magnes Collection is pleased to host this event to honor the hundredth anniversary of the birth of Magnes co-founder Seymour Fromer. Fromer was Amiras's father and a major influence on her book and film. Celebrate his legacy at this memorable screening and conversation that honors the tradition of Jewish mystical inquiry.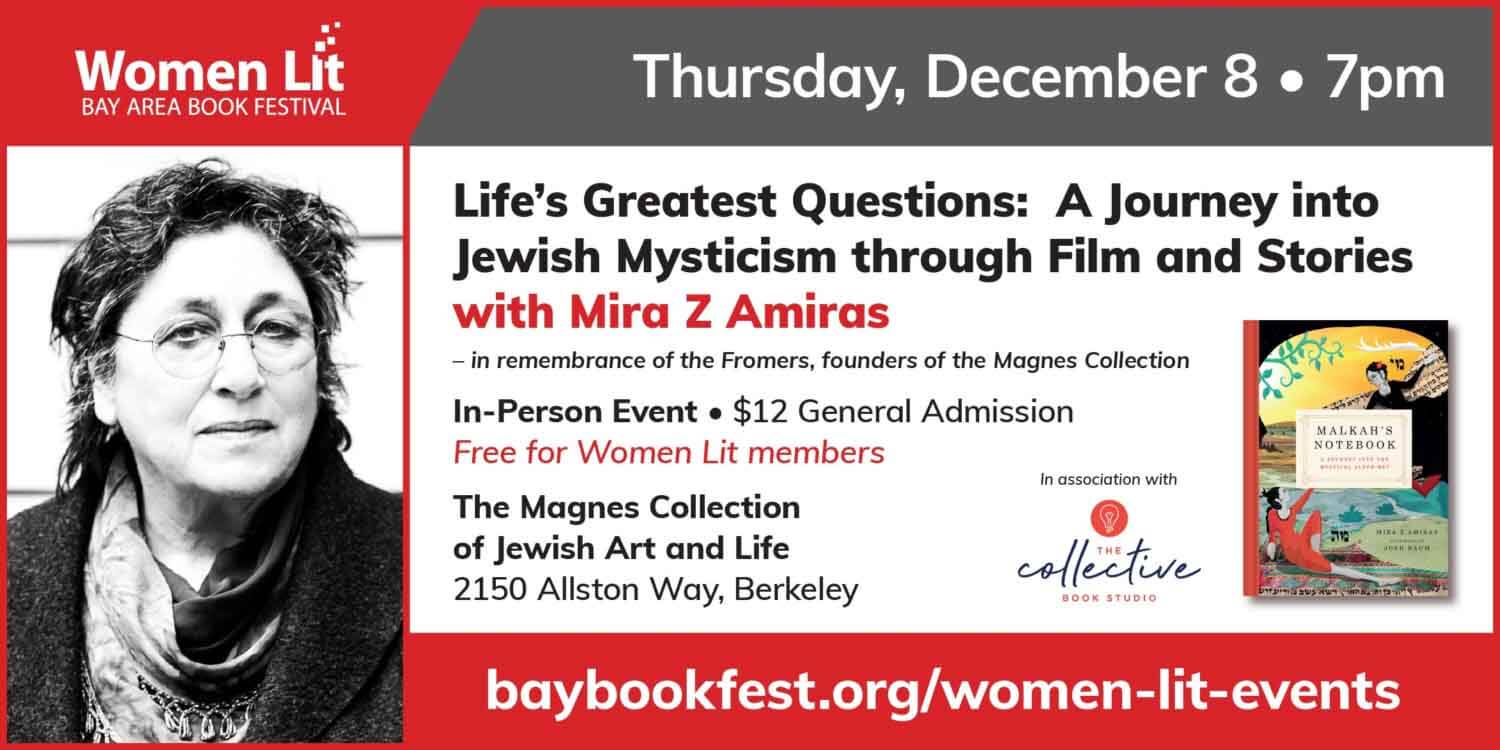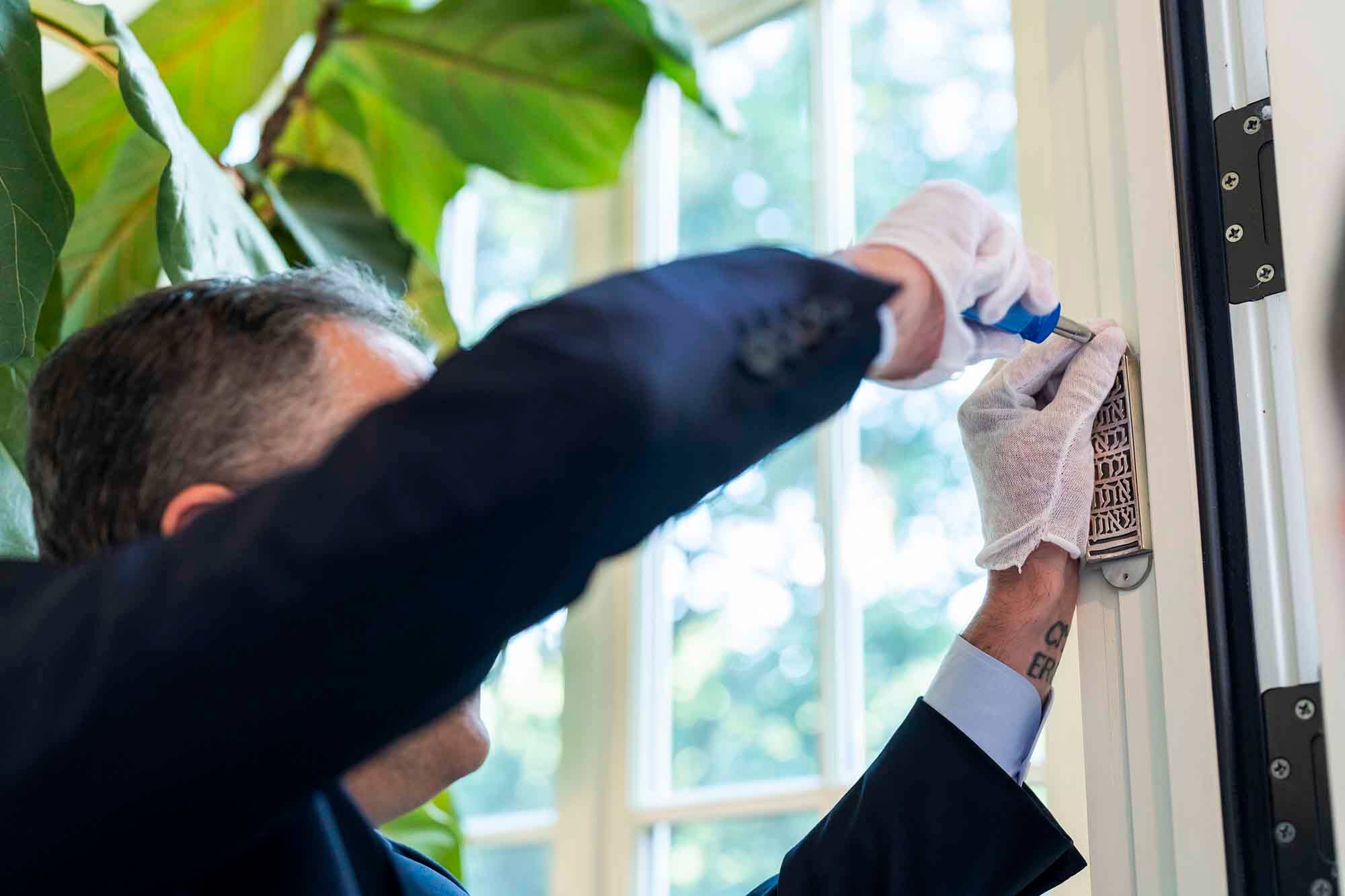 News
Magnes Mezuzah Installed at the Vice President's Residence
A sterling silver mezuzah from The Magnes Collection of Jewish Art and Life now hangs at the official Washington, DC residence of Vice President Kamala Harris and Second Gentleman Douglas Emhoff.
Discover the unexpected at The Magnes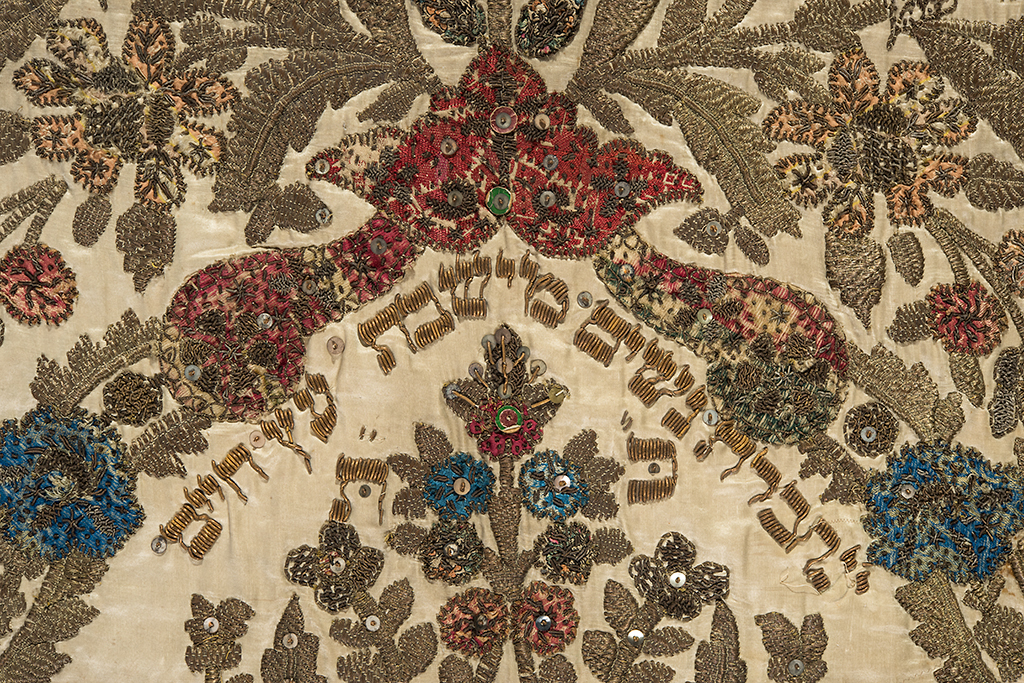 Torah Ark Curtains
Textiles created to cover and adorn the Torah Ark.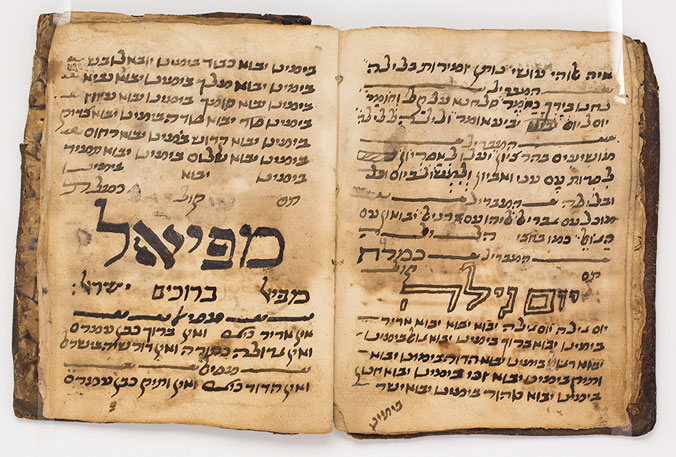 The Karaite Canon
Manuscripts from Cairo, Egypt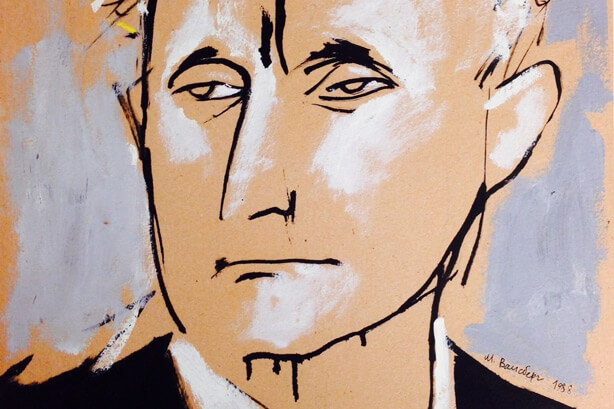 Portraiture
Works by Ukrainian artist, Matvey Vaisberg.
Help The Magnes Collection infuse the future with the best of the Jewish past.
News about The Magnes Collection of Jewish Art and Life. Learn about exhibitions, programs, events, and collection highlights.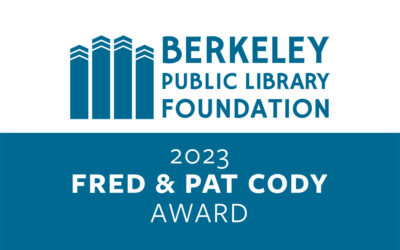 The Berkeley Public Library Foundation is pleased to announce that it has selected The Magnes Collection of Jewish Art and Life as its 2023 Fred & Pat Cody Award recipient. Founded in Berkeley in 1962, The Magnes was one of the first Jewish museums in the US....
Monthly Newsletter
The Magnes Collection's "What's On" e-newsletter provides up-to-date news about the collection, exhibitions, and programs.