The archival holdings have been a central feature of the collecting interests of the Magnes since its inception. The intention is to provide a wide-ranging approach to the Jewish experience in its many manifestations. The archival collections complement museum and library holdings and include manuscripts, photographs, personal papers, and institutional and professional records according to two collecting areas: The Global Jewish Diaspora collections and The Western Jewish Americana collections.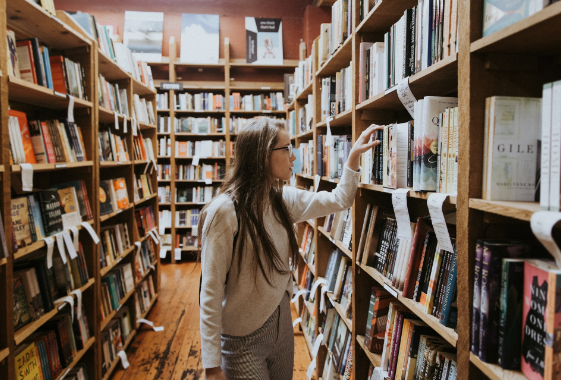 Global Jewish Diaspora
Over the decades, the Magnes acquired a host of small archival collections documenting the activities of individuals, families and organizations in the Global Jewish Diaspora, with a focus on Europe and the United States.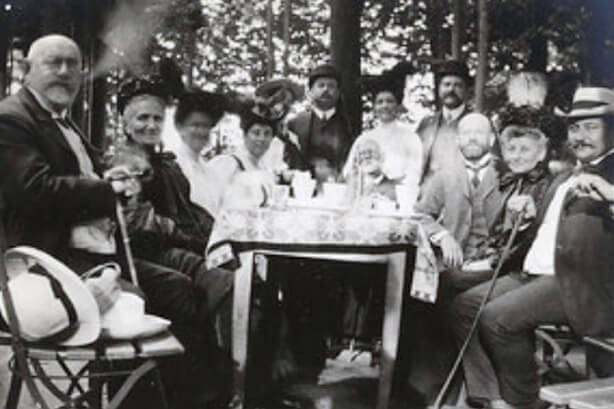 Western Jewish Americana
The holdings of the Western Jewish Americana Archives are unique, as they combine two fields of research that have often been investigated in separate ways: the history of the American Jewish experience and the history of California and the American West.