PopUp Exhibition | Anne Wootton and the Power of Searchable Sound
Feb 18, 2015 @ 4:00 am

-

5:00 am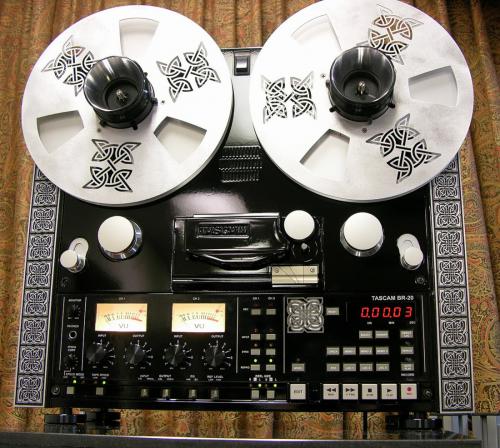 We search text all the time — why can't we search speech? This thought led Anne Wootton in 2012 to co-found Pop Up Archive, a Bay Area startup whose software allows users to automatically transcribe, index and tag sound files from anywhere on the web, making the sound searchable to the second. Pop Up Archive has processed over 700,000 minutes of audio in the past two years. Several of the Magnes's sound holdings are included in Pop Up Archive's public index, including the reel-to-reel recordings of Israeli leaders speaking in San Francisco at dinners organized in the 1950s and 1960s by the Israel Bonds Corporation of America and several oral histories originally commissioned by the Magnes. Anne's presentation will showcase the power of audio transcription and the value it has for scholarly research today.
---
About the PopUp Exhibition Series
Each week, UC Berkeley faculty and students, visiting artists and other notable guests present brief lectures focused on selected treasures from the The Magnes Collection of Jewish Art and Life. One speaker and one object at the time, these "flash" exhibitions include the opportunity to view the art and artifacts discussed intimately and up close.
Bring your own lunch, enjoy complimentary refreshments, and take part in an exciting learning program, free and open to the public. Close-up view of collections included.
The Magnes Auditorium
2121 Allston Way, Wednesdays Noon-1 pm
Presentation begins promptly at 12:15 pm
SPRING SCHEDULE 2015
January 28; February 4, 11, 18, 25; March 4, 11, 18;  April 1, 15, 22, 29; May 6.
No lecture on March 25th (Spring Break) and April 8th (Passover).
Check The Magnes calendar and our Facebook page for updates