Lunch Book Talk with Ingrid Carlberg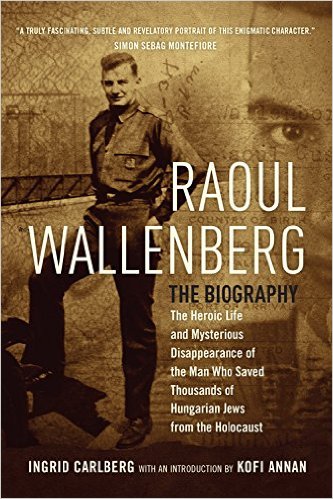 Author and journalist Ingrid Carlberg will talk about her recently published book, Raoul Wallenberg: The Heroic Life and Mysterious Disappearance of the Man Who Saved Thousands of Hungarian Jews from the Holocaust (MacLehose Press 2016). Read the Kirkus review here.
Ingrid Carlberg's biography of Raoul Wallenberg was awarded the August Prize for nonfiction and the Swedish Academy's Axel Hirsch Prize. Carlberg's book, The Pill: A Tale of Doctors and Depression, Freud and Researchers, People and Markets, won three awards, including the Guldspaden for the best work of investigative journalism.
Presented in collaboration with the Consulate General of Sweden in San Francisco