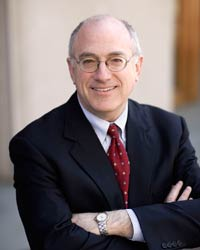 Revolution and Change in the Middle East: Policy Challenges for the U.S.
Hon. Daniel C. Kurtzer
S. Daniel Abraham Professor in Middle East Policy Studies,
Woodrow Wilson School of Public and International Affairs,
Princeton University
Former United States Ambassador to Egypt
Former United State Ambassador to Israel
Revolutions, counter-revolutions and peace-process
stagnation are presenting unprecedented challenges for the U.S. in the Middle East.
Can the U.S. influence change or is the "American era" in the region drawing to a close?
Presented by: