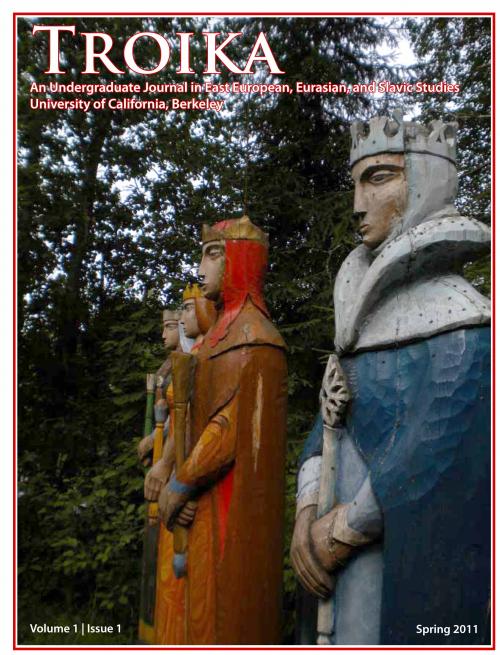 Reception for the release of the semiannual publication, Troika, hosted by the Russian Student Club.
Troika is an undergraduate journal in Eastern European, Eurasian, and Slavic Studies at the University of California, Berkeley.
It was founded in 2010, and the first issue was published in Spring 2011. The journal features outstanding undergraduate work from colleges and universities worldwide. This includes academic research papers, memoirs, creative writing, translations, and photography.