Reclaiming the Self in Jewish American Culture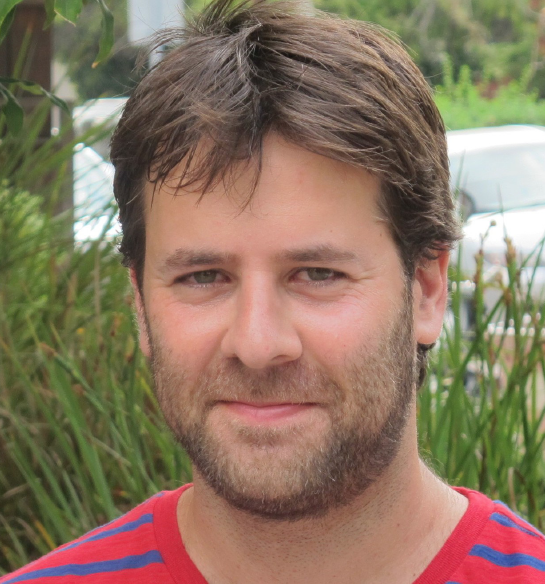 More than any other generation, Post World War II Jewish American authors were continually engaged in challenging their own tradition and defied any attempt to characterize their texts as distinctly "Jewish." This talk will portray a new style of writing in literature that redefined a new sense of Jewish self in American culture. Even though Gil will mostly discuss literary texts — the fiction of Saul Bellow, Philip Roth, and Bernard Malamud — this talk will be contextualized within a broader frame-work that will also include various cultural texts such as the movies of Woody Allen and Mel Brooks and the TV shows and comedy acts of Jerry Seinfeld, Larry David, Joan Rivers, and Sarah Silverman.
Noam Gil is the Helen Diller Postdoctoral Fellow in the Center for Jewish Studies. He received his PhD from Tel Aviv University where he also taught in the English and American Studies department. His dissertation, titled "The Burden of Identity: Holocaust Survivors in Jewish America Literature," was a comparative discussion on the character of the Holocaust survivor in literature during two distinct periods in American history – the immediate years after the Holocaust, and the early years of the 21st century. His areas of specialization include Post-War and 21st Century Jewish American Literature, 20th Century American Theater and Drama, and Jews in Popular Culture. Additionally, Gil is a playwright. Two of his plays are currently showing in Israel and an additional play is currently in the midst of production at the Israeli National Theater, Habima.
6:30 pm Reception
7:00 pm Lecture
RSVP by email to: jewishstudies@berkeley.edu