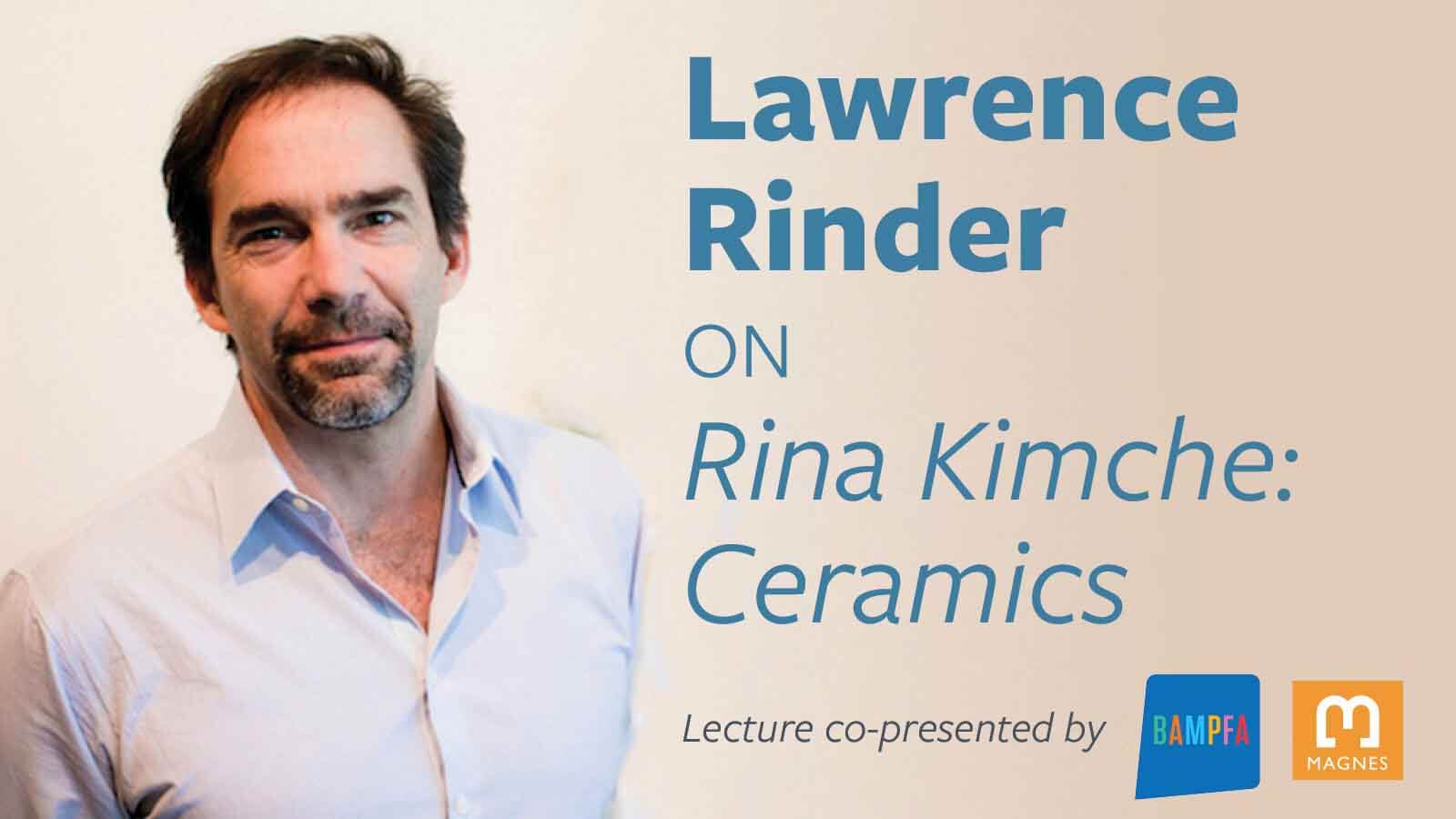 Saturday, January 28, 2023
1:30 pm
at BAMPFA, 2155 Center Street, Berkeley, California
Guest curator Lawrence Rinder looks at the ceramics of noted Israeli artist Rina Kimche (b. 1934) in the context of Israeli Modernism as well as touching on her connections to other international artistic currents.  He will focus in particular on the works in the BAMPFA exhibition Rina Kimche (Jan. 11-March 26, 2023) which date from the 1970s to the 2010s where we can see diverse expressions of her key themes: history, fragmentation, resilience, and survival.
Lawrence Rinder, former director of BAMPFA, served as chief curator of the 2002 Whitney Biennial and was the founding director of the Wattis Institute for Contemporary Arts at California College of the Arts. Among his many groundbreaking exhibitions are In a Different Light (with Nayland Blake), The American Effect, The Possible, Rosie Lee Tompkins: A Retrospective, and Architecture of Life.
Entry included with museum admission
Learn More