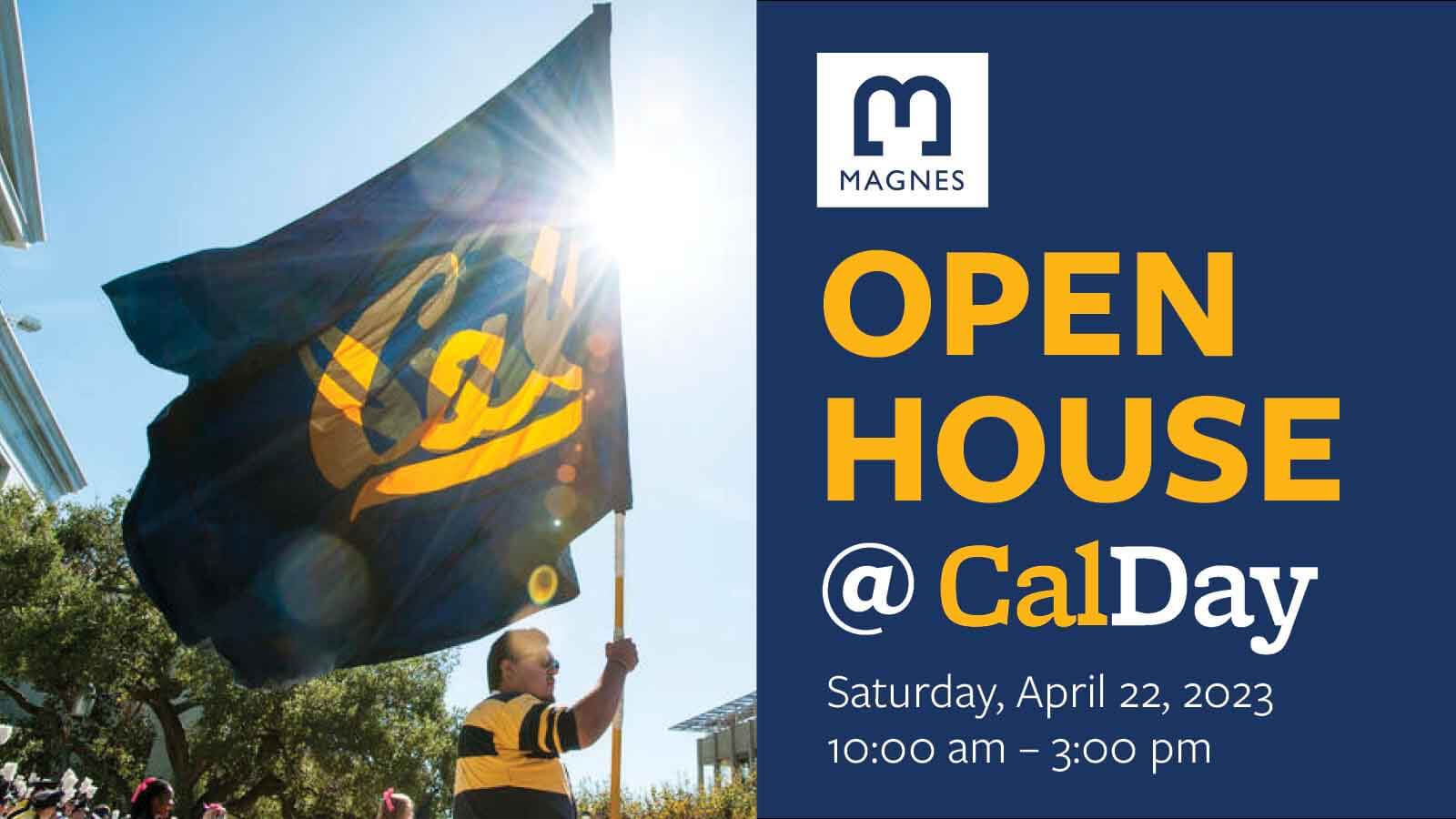 Stop by to grab a kosher treat and learn about The Magnes Collection of Jewish Art and Life, the outstanding Jewish museum located right here at UC Berkeley. Enjoy exhibitions in our three galleries and discover ways you can get involved with research and programming dedicated to life in the global Jewish diaspora.
The Magnes will be open to the public Saturday, April 22 from 10:00 am – 3:00 pm
in conjunction with UC Berkeley's campus wide Cal Day.
Cal Day takes place in the spring of each year. The event provides an opportunity for registered new students and their families to experience the Berkeley campus. We look forward to showcasing Berkeley's commitment to ensuring that all students find community and achieve academic success.