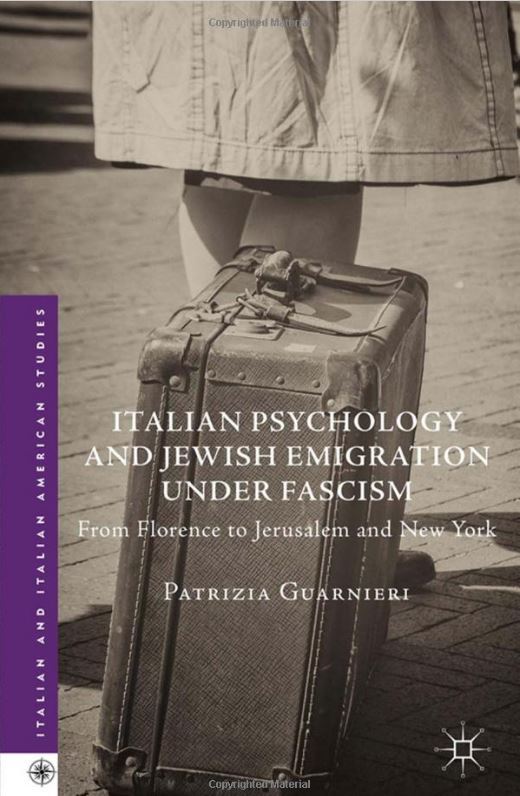 Patrizia Guarnieri, Professor of Cultural and Social History in the S.A.G.A.S. Department at the University of Florence, Italy, will give a talk on her book Italian Psychology and Jewish Emigration under Fascism: From Florence to Jerusalem and New York (Palgrave Macmillan US 2016).
The book focuses on how the field of psychology was affected by the racism and racial laws of 1938, which dramatically changed the scientific research and academic community. The book follows scholars who emigrated to the United States, such as psychologist Renata Calabresi, and to Palestine, such as Enzo Bonaventura. Guarnieri traces their journey and the help they received from antifascist and Zionist networks and by international organizations. Some succeeded, some did not, and very few went back.
This event is free and open to the public.
Book Lecture l Patrizia Guarnieri, The Racial Laws in Fascist Italy: Enzo Bonaventura From Florence to Jeru… by magnesmuseum on Scribd