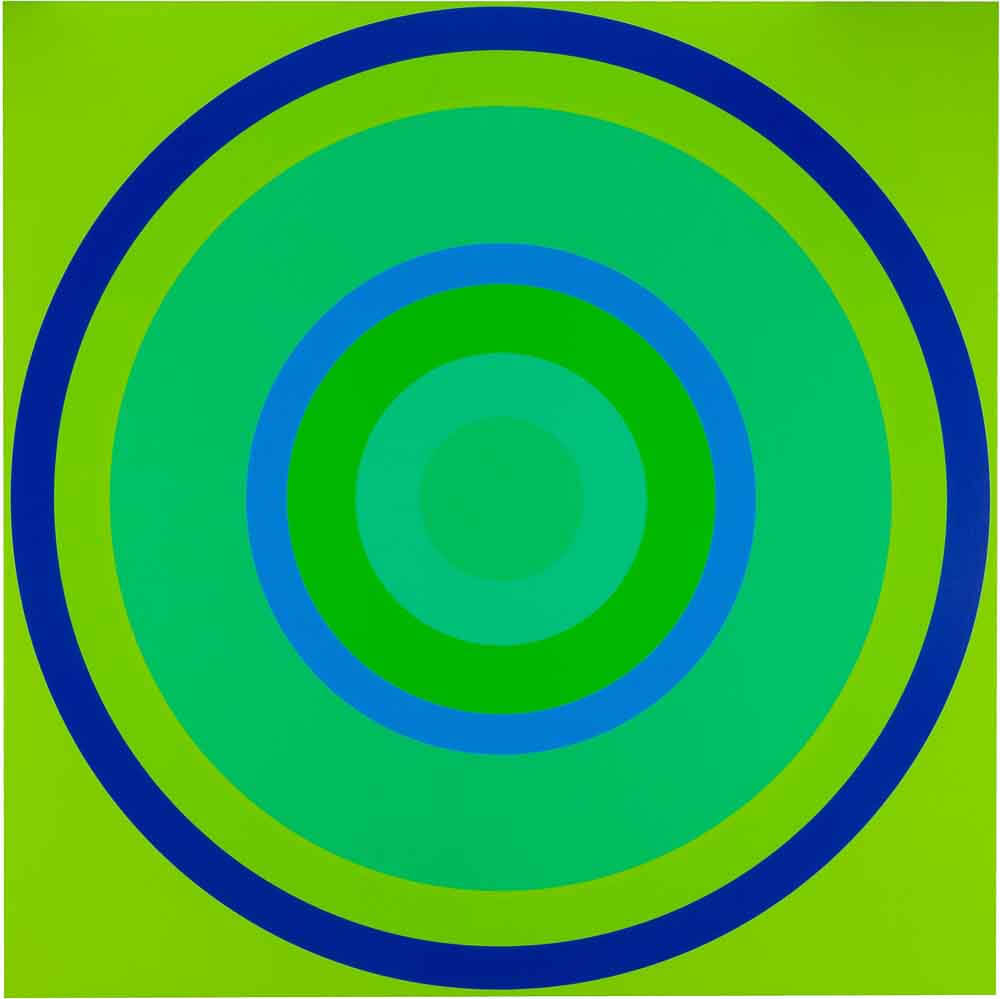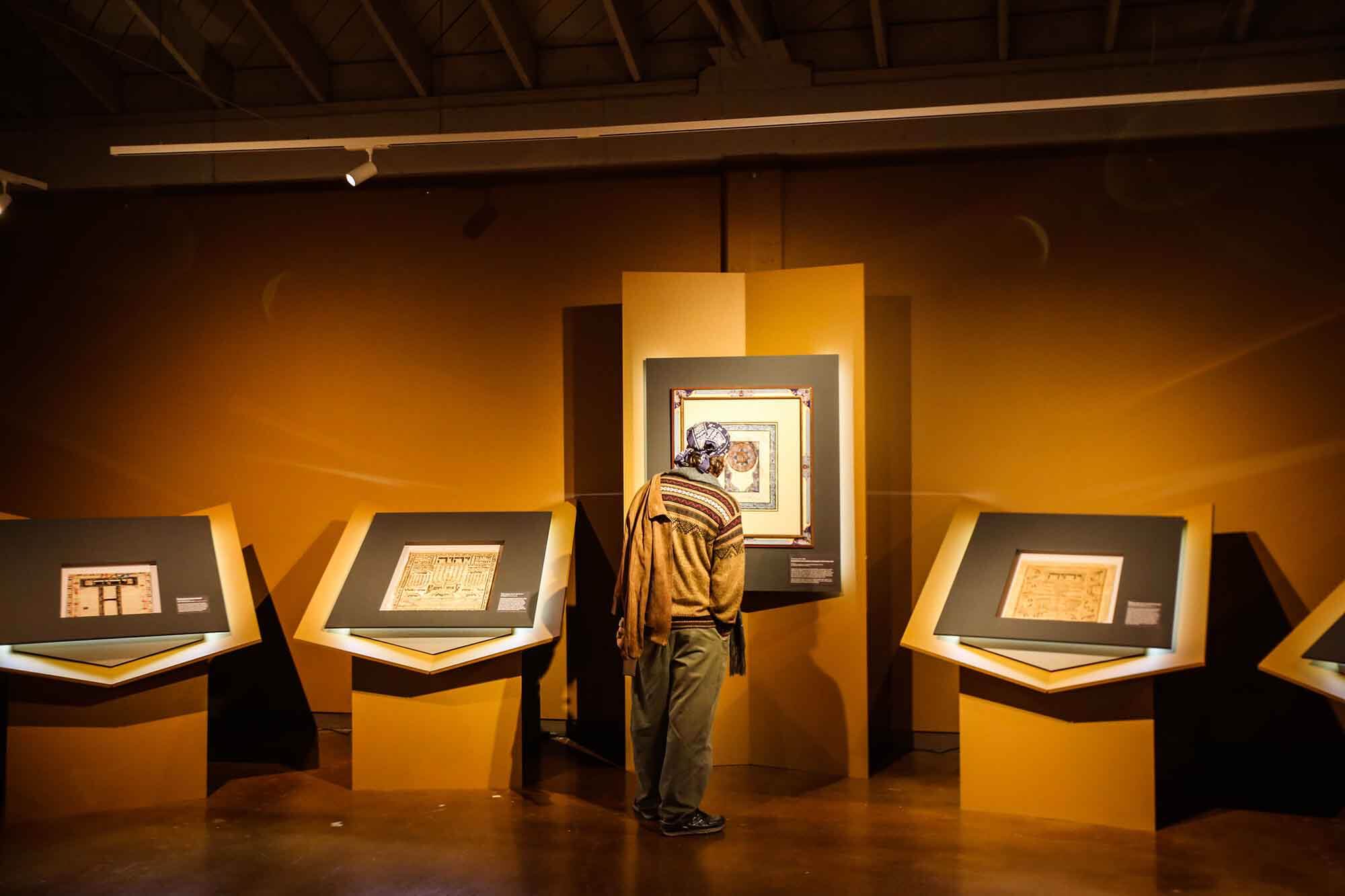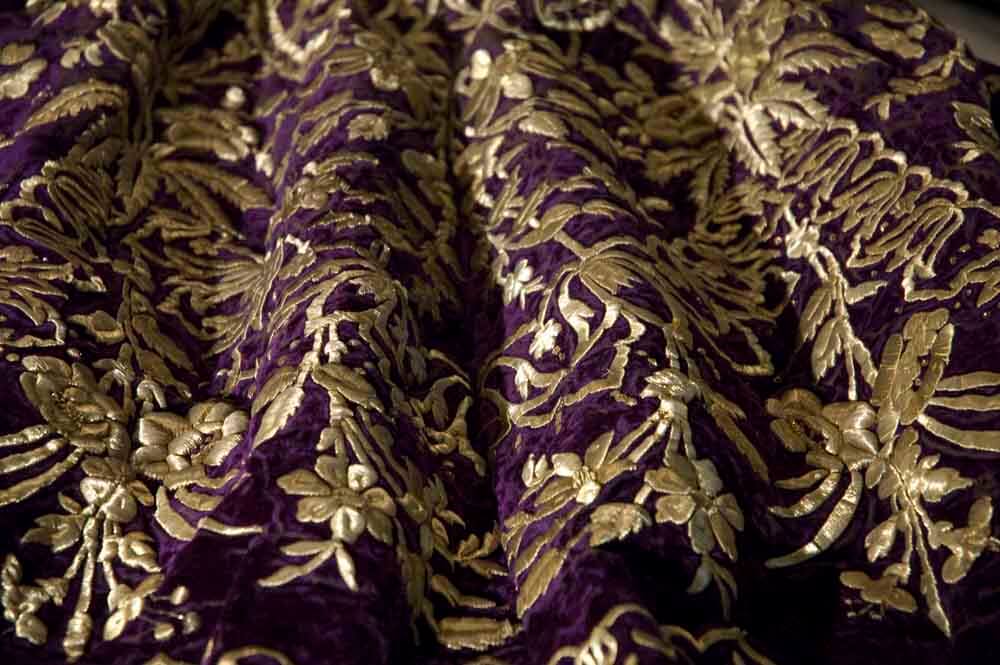 Welcome to The Magnes
Discover the rich mosaic of Jewish cultures from around the world.

Image: Untitled (SHGb02+14a Version B) painting by Jonathan Keats, 2006
Explore the Magnes
Art, textiles, ceramics, texts — objects of sacred ritual and everyday use.

Image: Wedding Dress, detail (Rhodes, 19th Century) Gift of Sara Levi Willis
Be a part of the Magnes
Make a gift and shape the future.

Image: Wedding Dress, detail (Rhodes, 19th Century) Gift of Sara Levi Willis
A message from Director John Efron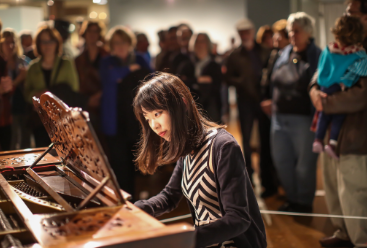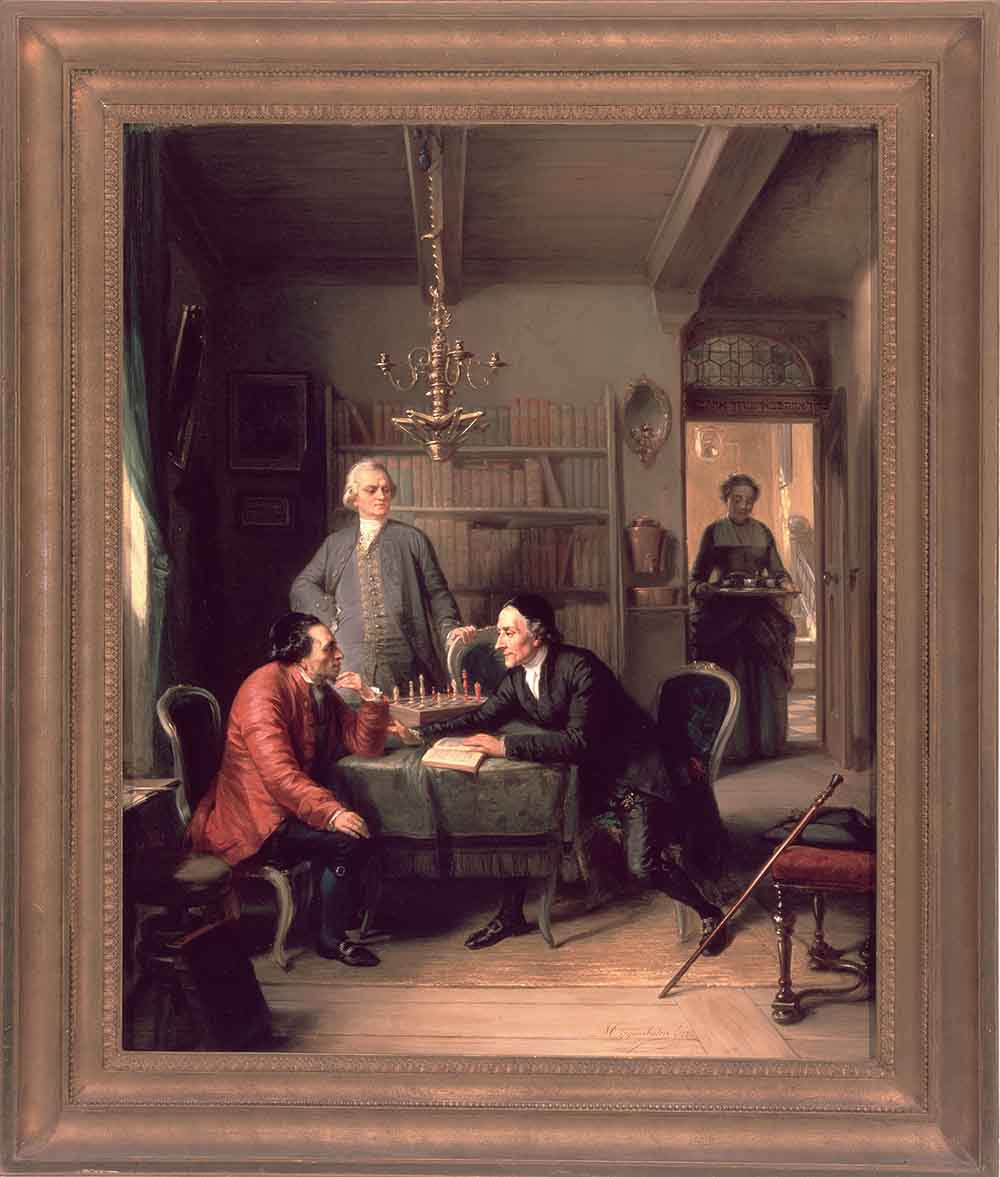 The Magnes Collection
The material culture of Jewish life throughout history and across the globe.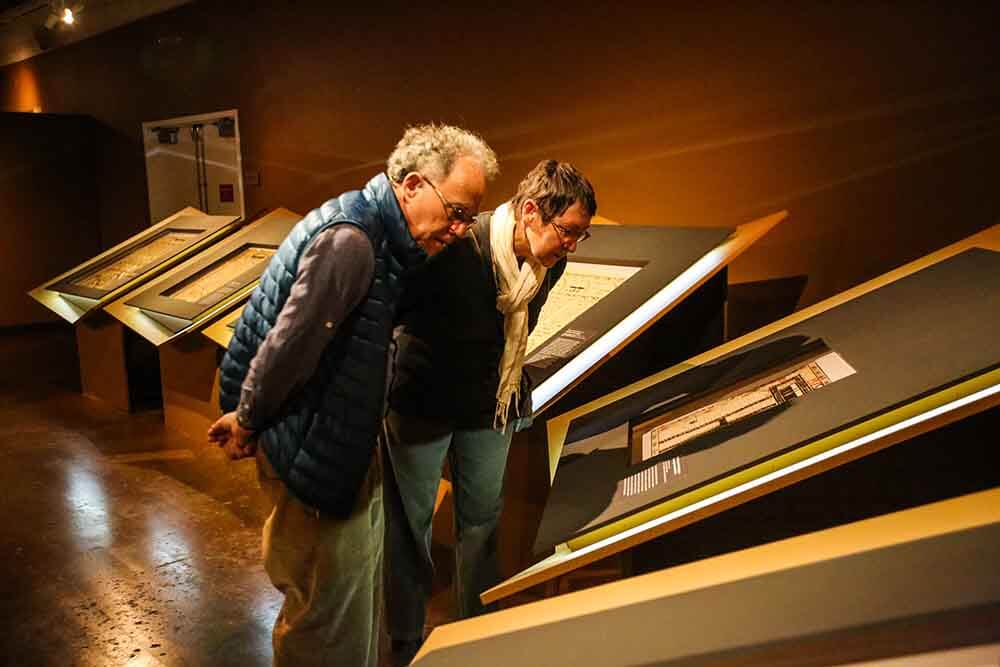 Research at The Magnes
Explore the archives, library, exhibitions, and holdings on site and online.
"Time Capsules. The Magnes: 10 Years at UC Berkeley" adds a new dimension to the Berkeley experience. In this retrospective of ten exhibitions over the past decade, the global migrations of Jewish life and culture echoes the diversity cultures on the university campus. The deep historical roots of tradition expressed through art and the objects of material culture enhances the understanding of past and present. The exhibition suggests the depth of age and the breath of change that have shaped contemporary Jewish life and the universality of Jewish values.
UPCOMING EVENTS
Backstage at The Magnes | November 10, 2021
Led by curatorial staff, The Magnes Collection of Jewish Art and Life at UC Berkeley opens its doors for a behind the scenes view of our exhibitions and holdings.
Nov 10 @ 11:00 am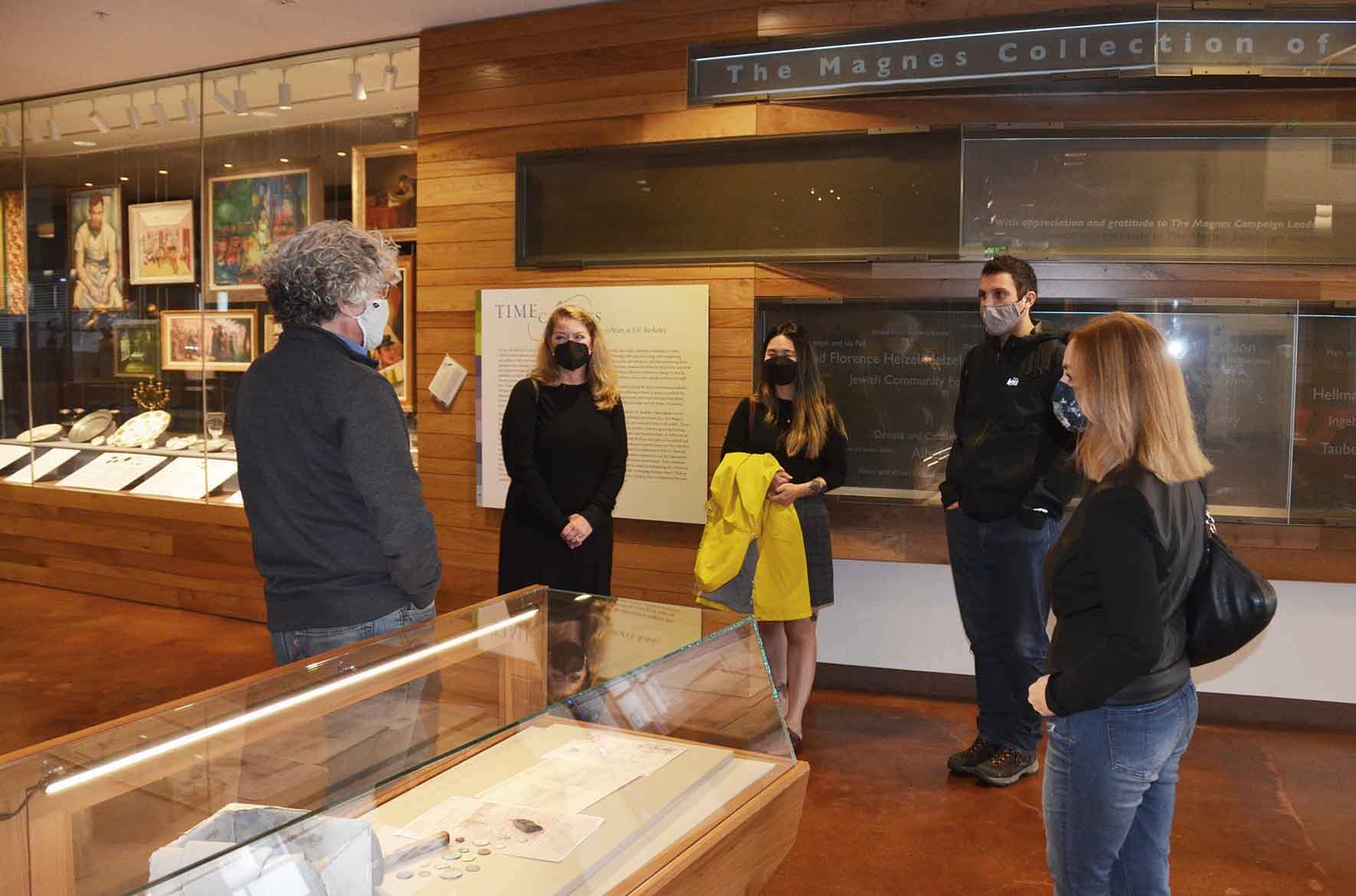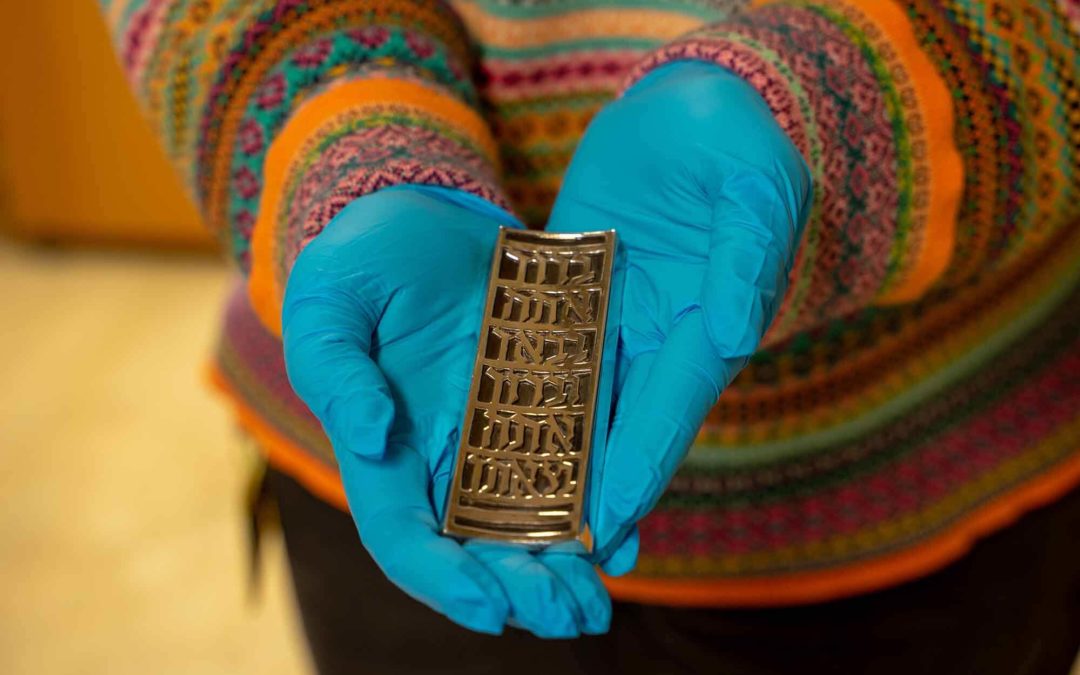 The Magnes is honored to announce that a mezuzah from its collection will soon be hung in the official Washington, D.C. residence of Vice President Kamala Harris and her husband, Doug Emhoff.
Discover the unexpected at The Magnes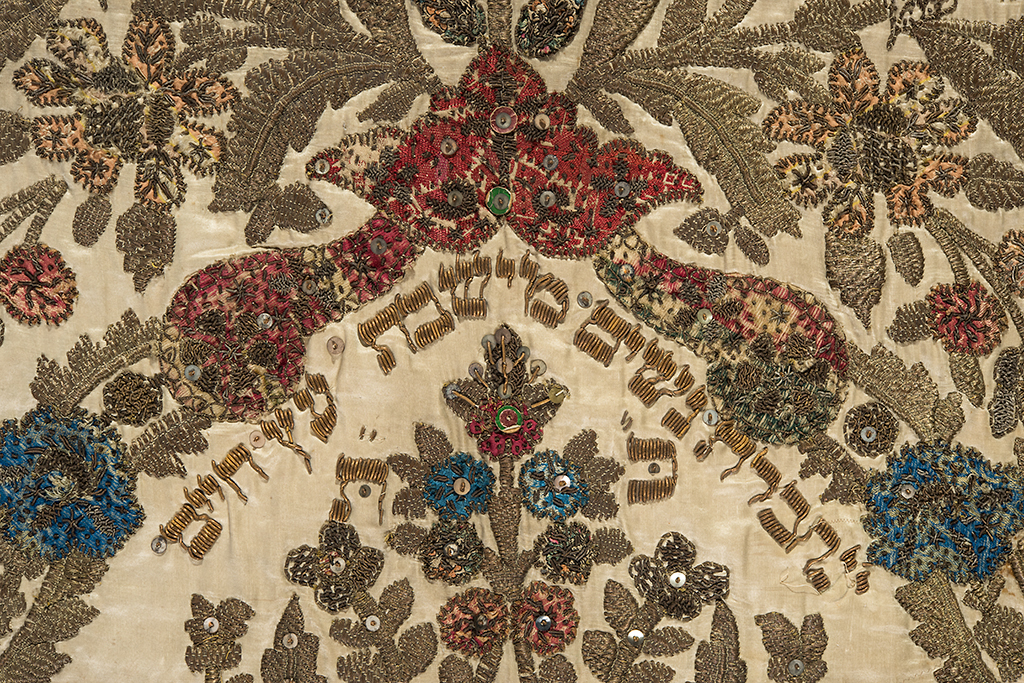 Torah Ark Curtains
Textiles created to cover and adorn the Torah Ark.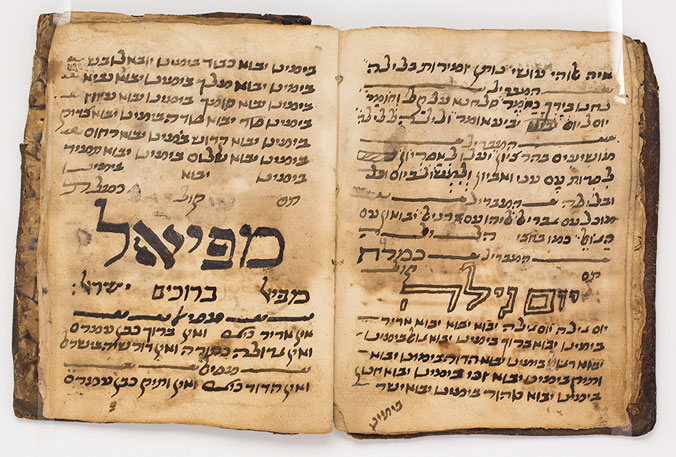 The Karaite Canon
Manuscripts from Cairo, Egypt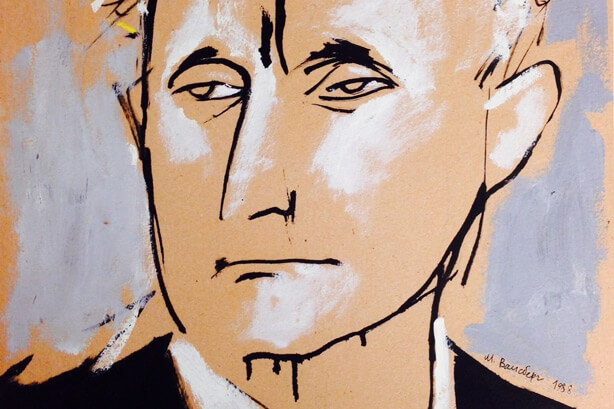 Portraiture
Works by Ukrainian artist, Matvey Vaisberg.
Help The Magnes Collection infuse the future with the best of the Jewish past.
News about The Magnes Collection of Jewish Art and Life. Learn about exhibitions, programs and events, collection highlights, and read Confluence, The Magnes newsletter.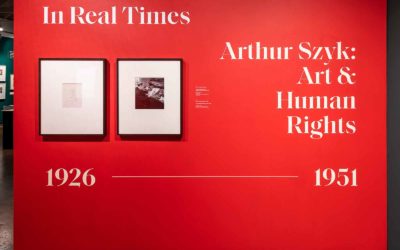 The Magnes is excited to announce its exhibition, In Real Times. Arthur Szyk: Art & Human Rights (1926-1951), created to showcase the Taube Family Arthur Szyk Collection, will be traveling to The National WWII Museum from September of 2022 to May of 2023. As The...